If you are an interpreter who does not live in the US, you are eligible for a 1 year trial membership. (for NEW memberships, not renewals)
The IMIA is committed to expanding internationally and encouraging members to join from all over the world. This will enable you to have all the benefits and website access of members and then at the end of the period you can decide if you want to join the IMIA interpreters worldwide.

All you have to do is fill out the application form HERE and under notes just put 'international 1 year trial'. Please allow up to one week for application to be approved.

---
International Chapter Liaisons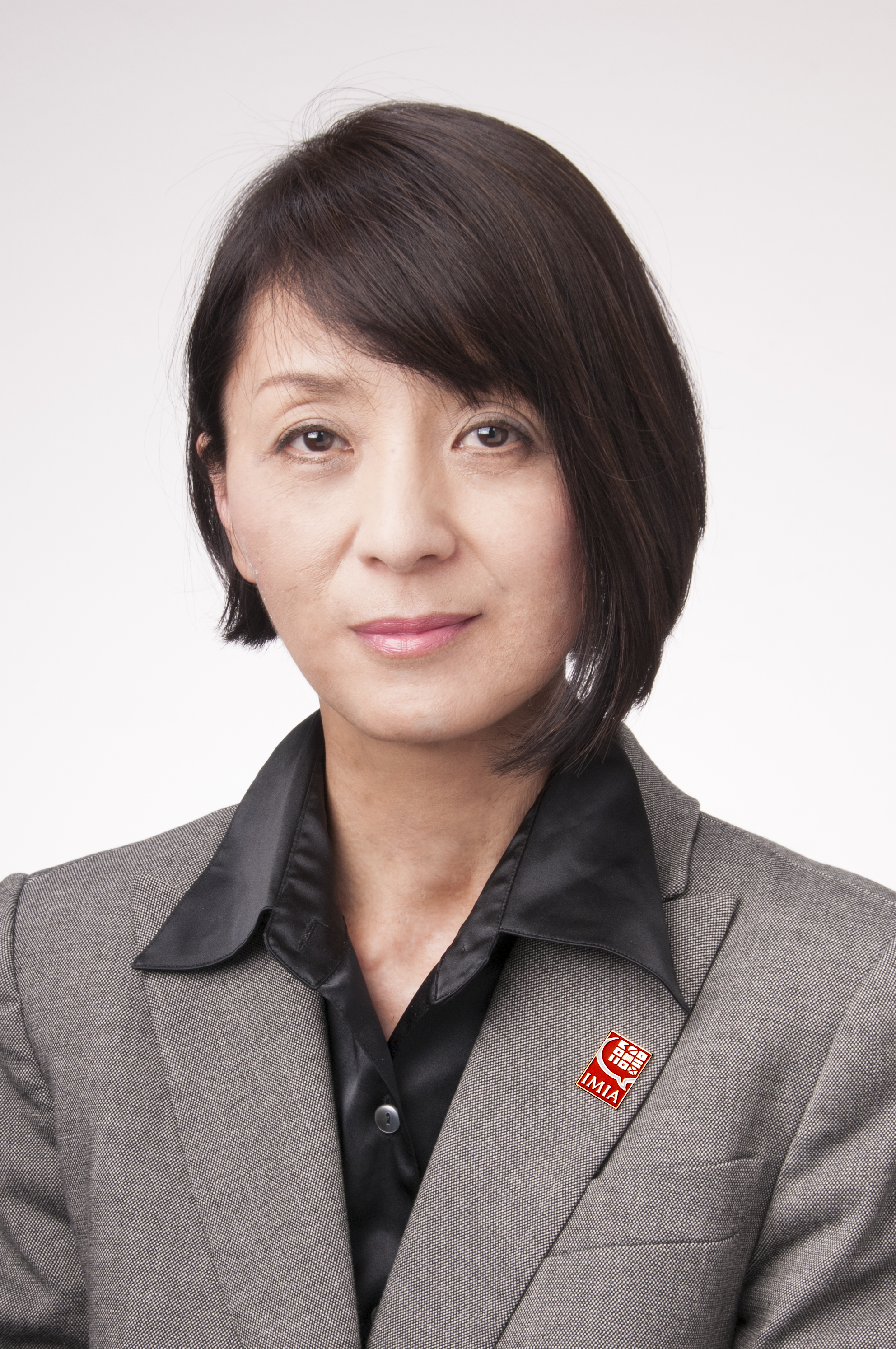 Japan Chapter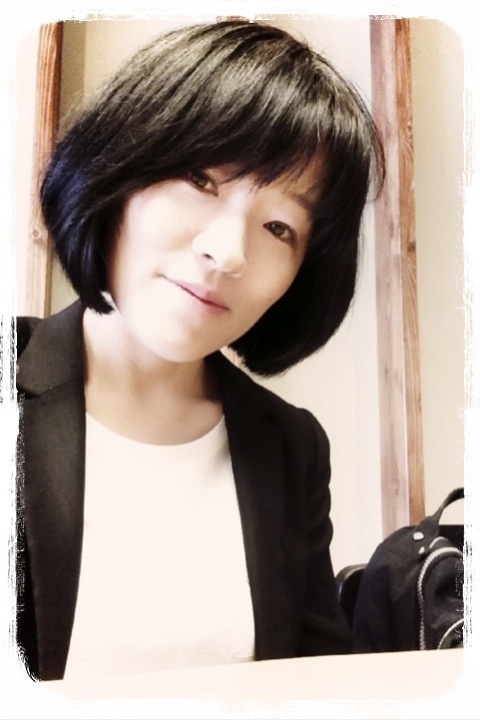 South Korea Chapter

Gieun Oh
IMIA South Korea Representative

Contact: Korea@imiaweb.org

Visit the South Korea page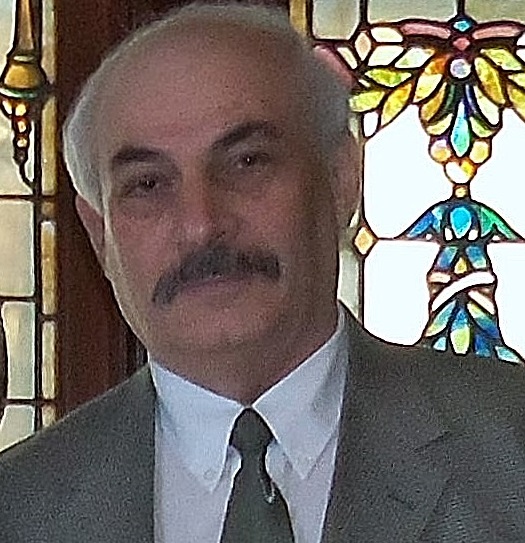 Eric Candle
Contact: ecandle@imiaweb.org.










Dennis Caffrey
Contact: Dcaffrey@imiaweb.org






---

Brazil Chapter

Mylene Queiroz
IMIA Brazil Representative

Contact: IMIABrazil@imiaweb.org

Visit the Brazil page




Canada Chapter

Andrew Clifford
IMIA Canada Representative

Contact: IMIACanada@imiaweb.org

Visit the Canada page




China Chapter - Beijing

Lin Zhang
IMIA Beijing Representative

Contact: IMIABeijing@imiaweb.org

Visit the Bejing page




China Chapter - Hong Kong

Ester Leung
IMIA Hong Kong Representative

Contact: IMIAHongKong@imiaweb.org

Visit the Hong Kong page




Costa Rica Chapter

Evelyn Cervantes
IMIA Costa Rica Representative

Contact: Costarica@imiaweb.org

Egypt Chapter

Manal Abunar
IMIA Egypt Representative

Contact: Egypt@imiweb.org

Visit the Egypt page




India Chapter

Ravi Kumar
IMIA India Representative

Contact: IMIAIndia@imiaweb.org

Visit the India page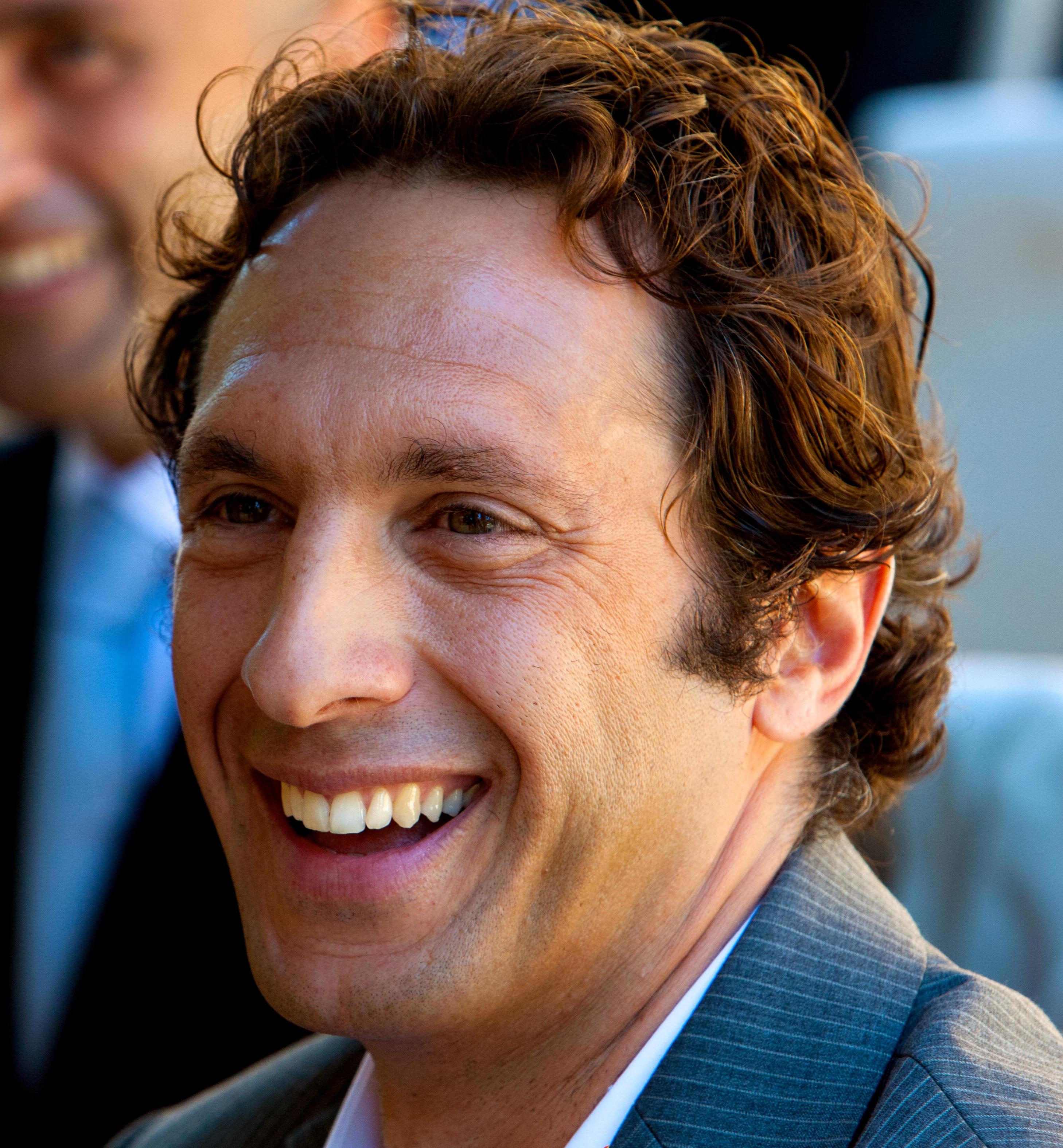 Italy Chapter

Maurizio Di Fresco
IMIA Italy Representative

Contact: IMIAItaly@imiaweb.org

Visit the Italy page





Russia Chapter

Sergey A. Popkov, M.D., Ph.D, Dr.Med.Sci
IMIA Russia Representative

Contact: IMIARussia@imiaweb.org

Visit the Russia page





South Africa Chapter

Lolie Makhubu
IMIA South Africa Representative

Contact: IMIASouthAfrica@imiaweb.org

Visit the South Africa page





Spain Chapter

Bárbara Navaza
IMIA Spain Representative

Contact: IMIASpain@imiaweb.org

Visit Spain page

---
IMIA is Seeking International Representatives
Cuba
Israel
Mexico
and more!!
The IMIA does not yet have a state representative in every state, nor a country representative in each country but we are growing rapidly with your involvement!
The responsibilities of an IMIA International Chapter Chair are:
- To represent the IMIA members in their country
- To promote the profession and the IMIA organization in their country to non-members
- To enable and coordinate IMIA Symposiums in their country
- Act as a liaison with the IMIA country members and with regional and national organizations interested in language access by forming strategic alliances
- Moderate periodic conference calls with members of their country (could be bimonthly or quarterly)
- Act as our liaison to keep the IMIA Executive Board informed of what is happening in your country
- To attend monthly or quarterly IMIA country rep meetings via conference call - Schedule TBD (Skype accounts are highly recommended for county reps)
- To attend yearly Country Representative face-to-face meeting at IMIA conference in October
- To agree to a term of two years concurrent with Board elections
- Update country page on IMIA website with information relevant to national initiatives and organizations
- Other initiatives as deemed necessary for the specific needs of their country
Responsibilities of Vice-Chair:
To assist the chair in all the tasks listed for chair as required, including chairing a meeting for the chapter should the chair not be able to attend.
Qualifications: Same as Chair
Requirements for IMIA Representation
Additional Documents
>FREE 1 Year Trial IMIA Membership for Interpreters Outside the US
© 2022, International Medical Interpreters Association | Site map


Find us online: