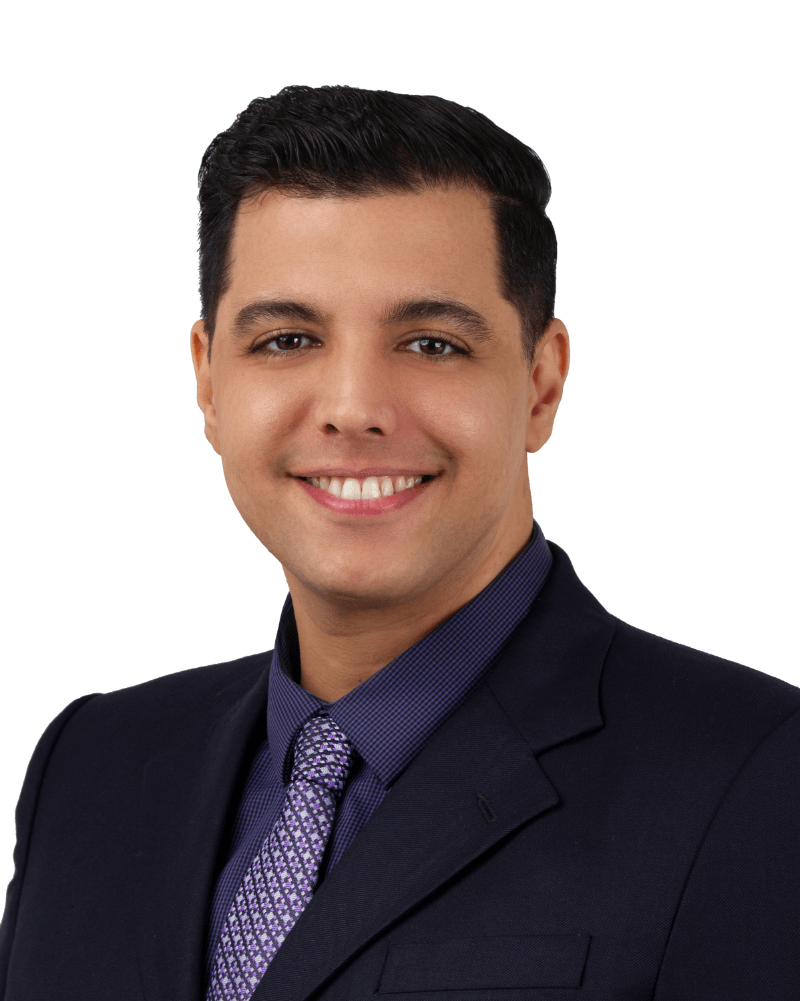 Dr. Amado Veloz (D.D.M. / CMI / CHI) is the IMIA Dominican Republic Chapter Chair
Born on September 3rd, 1983, in New York City's beautiful borough of the Bronx, to Maria Reynoso and Francisco Veloz, a housewife and a General Motors Employee respectively. At the age of 9, his father retired and decided to move back to both his and his wife's home country of the Dominican Republic, where Amado finished his primary and secondary education, and also attended and graduated from college as a Doctor of Dental Medicine (D.D.M).
In 2010 he Volunteered at Santo Domingo's chapter of the American Field Services (AFS), a foreign student exchange program that brings together students from over 20 countries and over 4 continents to the Dominican Republic every year. He was a cultural advisor and travel committee member, while also serving as a liaison for the students. In 2012, he discovered Medical Interpreting when he joined the team at Pacific Interpreters at their Santo Domingo call center.
In 2014, He moved to Atlanta, Georgia where he dove even deeper into the world of Medical Interpreting while working as an OPI contractor from home with over half a dozen Mediacal Interpreting companies. In a lapse of 18 months, he started working as an On-Site Interpreter for conventional and special needs patients with a local agency known as LATN. Furthermore He started working as a VRI for Stratus Video Interpreting. Additionally he obtained certification with CCHI & NBCMI.
In mid-2016, he moved to NYC, where he continued to work as a VRI for Stratus Video Interpreting. Furthermore he created and registered his own company "Peregrine Interpreters Corp.". In late, 2016 he moved back to the Dominican Republic where he has been slowly growing and operating his new business ever since.