***FREE WEBINAR - OPEN TO THE PUBLIC***
Friday, April 3, 2020.
Topic: Understanding the Coronavirus Pandemic, a Doctor's Perspective for Medical Interpreters. The Science, Clinical Presentation, and Survival Skills to Cope with this Threat.
12:00pm Pacific / 2:00pm Central / 3:00pm EST
Presenter: Ricardo Diaz Canedo, MD
Offers
IMIA CEUs
0.15 CEUs
REGISTRATION CLOSED.
Please visit us again for potential additional session or access to recording. Thank you for your understanding.
In just a few weeks, the Coronavirus Pandemic has forever changed our lives. The tranquility we all enjoyed, has been replaced by fear and uncertainty. In this Webinar, you will learn the science behind the virus, the epidemiological factors used to predict the developments in the next few weeks, and what we can all do to mitigate our risk as individuals and as a society.

Special attention will be placed on how medical interpreters can remain healthy and weather this storm. Having a better understanding of the epidemic will enable you to make better-informed decisions for yourself, your interpreting team, and your family.

Learning Objectives:
Learn about the science and medicine behind the epidemic.

Learn how to decrease your exposure to the threat.

Learn how to cope throughout this global crisis.

Please join us for this very important subject affecting our lives and livelihood. The one-hour session will be followed up by active participation in a question and answer period.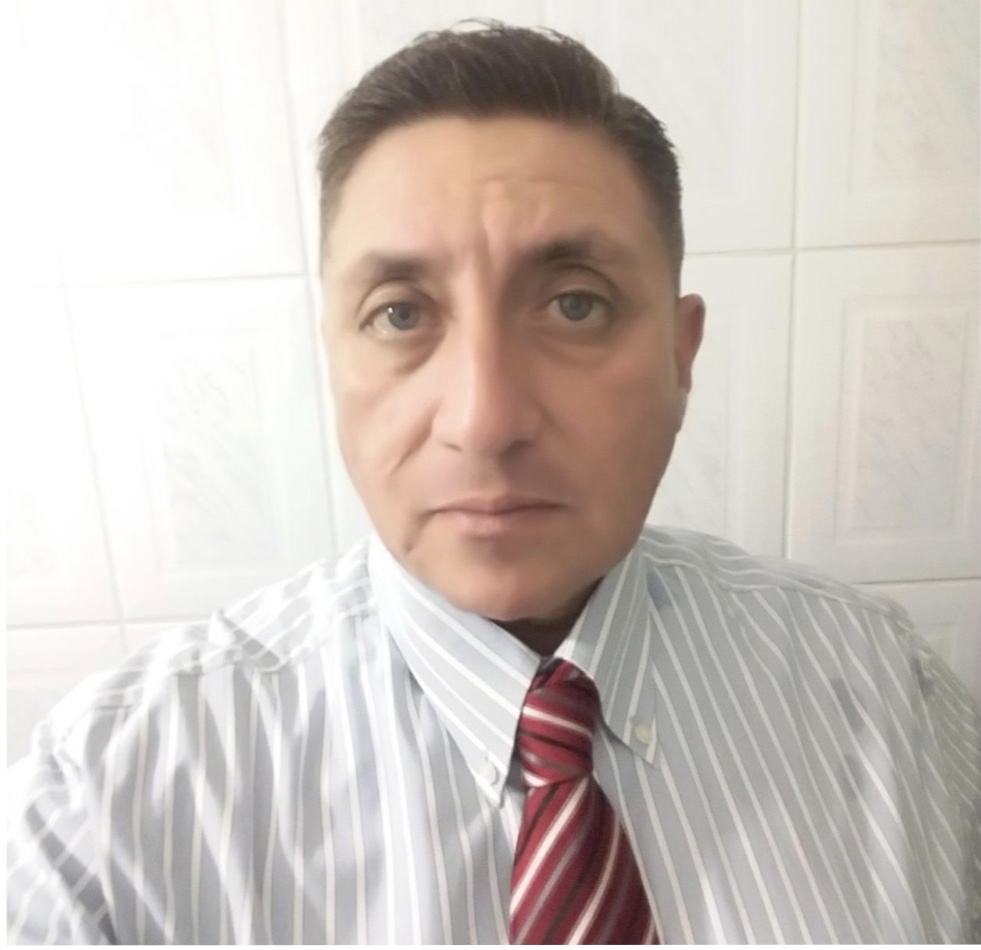 Dr. Díaz Canedo grew up in Peru, emigrated to Canada and the U.S., where he developed his interest in languages and pursued his professional career. He has studied at the University of California, San Diego (UCSD), obtaining a Bachelor's Degree in Biology. He worked initially at the UCSD Emergency Department and was subsequently hired as Staff Medical Interpreter for UC San Diego Medical Center. Dr. Díaz Canedo has a Post-Baccalaureate Degree and a Medical Doctorate Degree from the University of California, Irvine, School of Medicine. He pursued his post-graduate education and training at the UCLA-Kern Psychiatry Residency Training Program.

Dr. Díaz Canedo is a Founding Member, Medical Editor, and Examination Co-Developer for The National Certified Medical Interpreter Examination, (NBCMI Examination). He is Co-Author and Medical Editor for Advanced Training for Medical Interpreters, LanguageLine's Textbook and Medical Interpreter Training Manual for their Online Courses. He has been Past Director and Subject Matter Expert for the National Board of Certification for Medical Interpreters. He has received training from the International Medical Interpreters Association's (IMIA) Leadership Academy and is currently on the Board of Directors for the San Diego Certified Medical Interpreter's Network (SDCMIN).

On the practical level, Dr. Díaz Canedo has over 25 years of working experience in the areas of medical interpreting and translations as a Staff Medical Interpreter for the University of California, San Diego, Medical Center (UCSD). He has experience as a Senior Medical Editor and Linguistic Validation Specialist. He has worked as Telephonic Interpreter, Simultaneous Conference Interpreter, Trainer of Trainers, and Medico-Legal Qualified Medical Examination Interpreter. Dr. Díaz Canedo authors and develops Medical Education Materials with a passion, and enjoys pursuing and promoting the profession of Certified Medical Interpreters.
---