Japan Chapter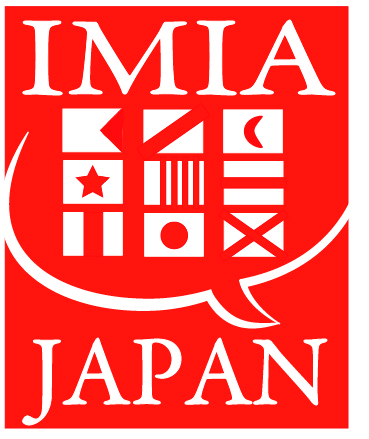 For members who want to benefit from the Japan chapter's service, prior to application, please contact info@imiaweb.jp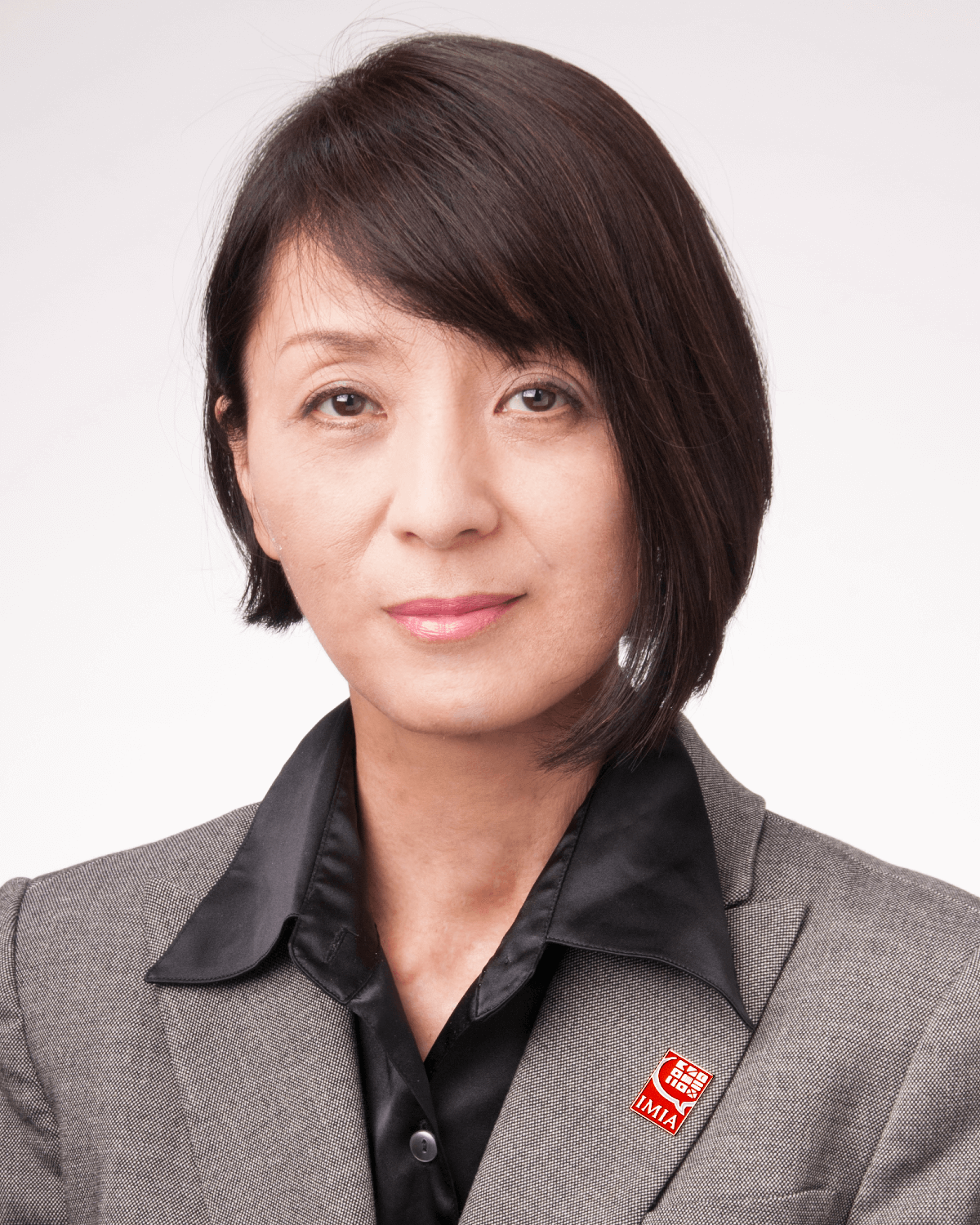 Kazumi Takesako is the IMIA Japan Chapter Chair
Kazumi TAKESAKO, PhD, holds a master's degree in Medical Interpreting, is fluent in English, Spanish, and Japanese. She has been the IMIA Japan Chapter Chair, the oldest international chapter, since 2008, and a Board of Director of Japan Association of Medical Interpreters (JAMI), the first initiative in Japan, since 2009. She chairs the Committee "Remote Medical Interpreting" at the Japan Tele-medicine and Tele-Care Association as a researcher of video medical interpreting. She has been teaching medical interpreting courses for universities, municipalities, and non-profit organizations. She organized the IMIA Asia Symposium, the first regional symposium in 2014 together with the Hong Kong, Beijing, and Korea's IMIA Chairs. Kazumi is an Executive Officer of the IMIA board. She is the Secretary, along with the Treasurer, President-Elect and the President.

Chieko Sakihana is the IMIA Japan West Japan Chair
Chieko Sakihana is currently working as English-Japanese interpreter as well as English speaking nationally licensed tour guide. During her long experience of taking care of foreign visitors to Japan, she realized the importance of medical terms and professional medical interpreting services because tour guides very often accompany the guests to the hospital when they have medical problems or get hurt in order to help them as interpreter. To know the language is not enough to interpret between patients and medical providers. She herself has been auditing medical interpreter course at Osaka University, so that she can give better training to younger licensed tour guides. There is no certification in this field in Japan, yet, except Examination of Proficiency in English for Medical Purpose designed basically for providers, which she already passed. She joined IMIA to study Medical Interpreting even further and promote IMIA among her colleagues in interpreting and guide services and hopes to help establishing robust foundation of the professional medical interpreter. She wishes to be of a help for the first IMIA meeting held in Japan next year.
Resources
JAT Pharma Handbook
JAT published the JAT Pharma Handbook for people translating pharmaceutical-related material. It is a very helpful tool for medical interpreters as well. To get a copy of this please email Fred Uleman at
fuleman@gmail.com
.
(The Boston Globe, March 28, 2010) When Toyota's president, Akio Toyoda, testified before Congress last month about dangerous defects in many of the Japanese automaker's popular vehicles, a crucial person was at his side: an interpreter, who carefully translated his apologies and explanations. The translator's job, interpreting Toyoda's statements from Japanese to English, was vital because Toyoda's words had to be translated correctly, keeping in mind their cultural context.
IMIA President visits Japan (2009)
The visit to Japan was of a different nature as the IMIA was invited to speak about the profession and education of medical interpreting and the organization's recent efforts. Izabel Arocha, representing the IMIA, and Oscar Arocha, representing Boston Medical Center, were dignitaries of Gumna Prefecture, which is establishing a public medical interpreting program for its linguistically diverse populations, mostly from Brazil and Peru. Currently most medical interpreters in this prefecture are volunteers. Izabel presented on the profession and mostly on the specialization of medical interpreting, and Oscar presented on the technologies available for language access. Both presented on more than one occasion to different groups in the country. Our Japanese hosts were excited to forge ties with the US. The IMIA was pleased to announce that Kazumi Takesako, IMIA member and pioneer in Japan in the field of medical interpreting, had been appointed our IMIA Japan Representative.
Documents
Gallery
Congratulations on a successful event to our wonderful members in Japan!