Welcome to the Florida Chapter of the IMIA. The IMIA's goal is for all IMIA Chapters to flourish to meet all the needs of the members of each region. While the IMIA is international it believes in the 'Think Global, Act Local' motto. We will have periodic conference calls to allow members in this region to network and find ways to advance the profession together in the region. Please email your representative with ideas, issues, and topics that you think should be discussed. The IMIA believes that organizing an IMIA Symposium each year in each state should be a key goal of the Chapter. If you are willing to volunteer to assist, please let your representative know.


---
The Language Services Managers' Symposium has been rescheduled for 2020.
Stay tune for updates.
---
2018 IMIA ONE-DAY REGIONAL CONFERENCE IN FLORIDA
Medical Interpreters and
Meaningful Access to Health Care
Hosted by

12902 USF-Magnolia Drive, Tampa, Florida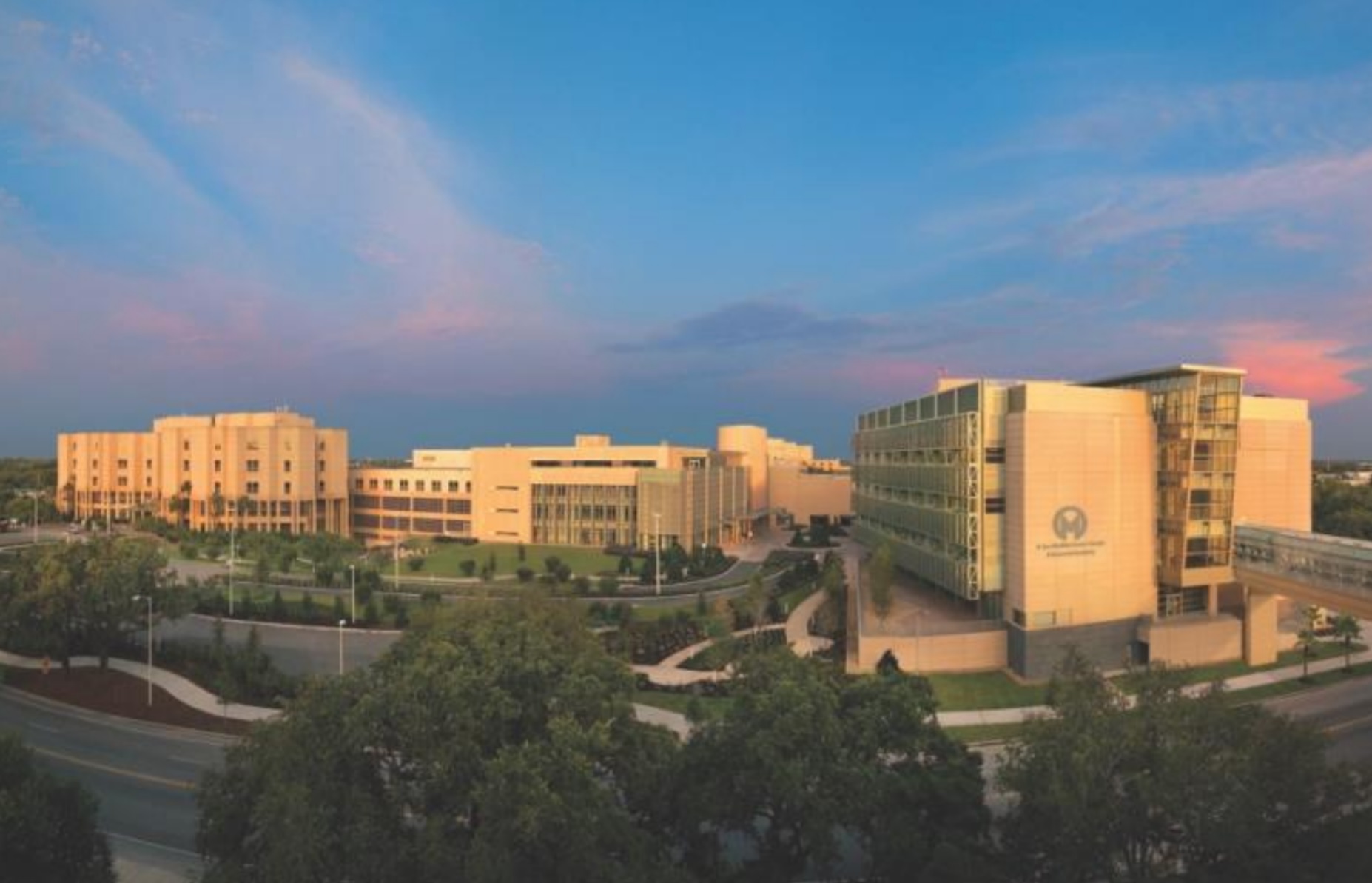 SATURDAY, NOVEMBER 10th, 2018

Conference Reception Sponsor - Language Services Associates

Conference Exhibitors
The National Board of Certification for Medical Interpreters
Gulfcoast South AHEC – ACCESS Program
Language Line Solutions
Voices for Health
Stratus Video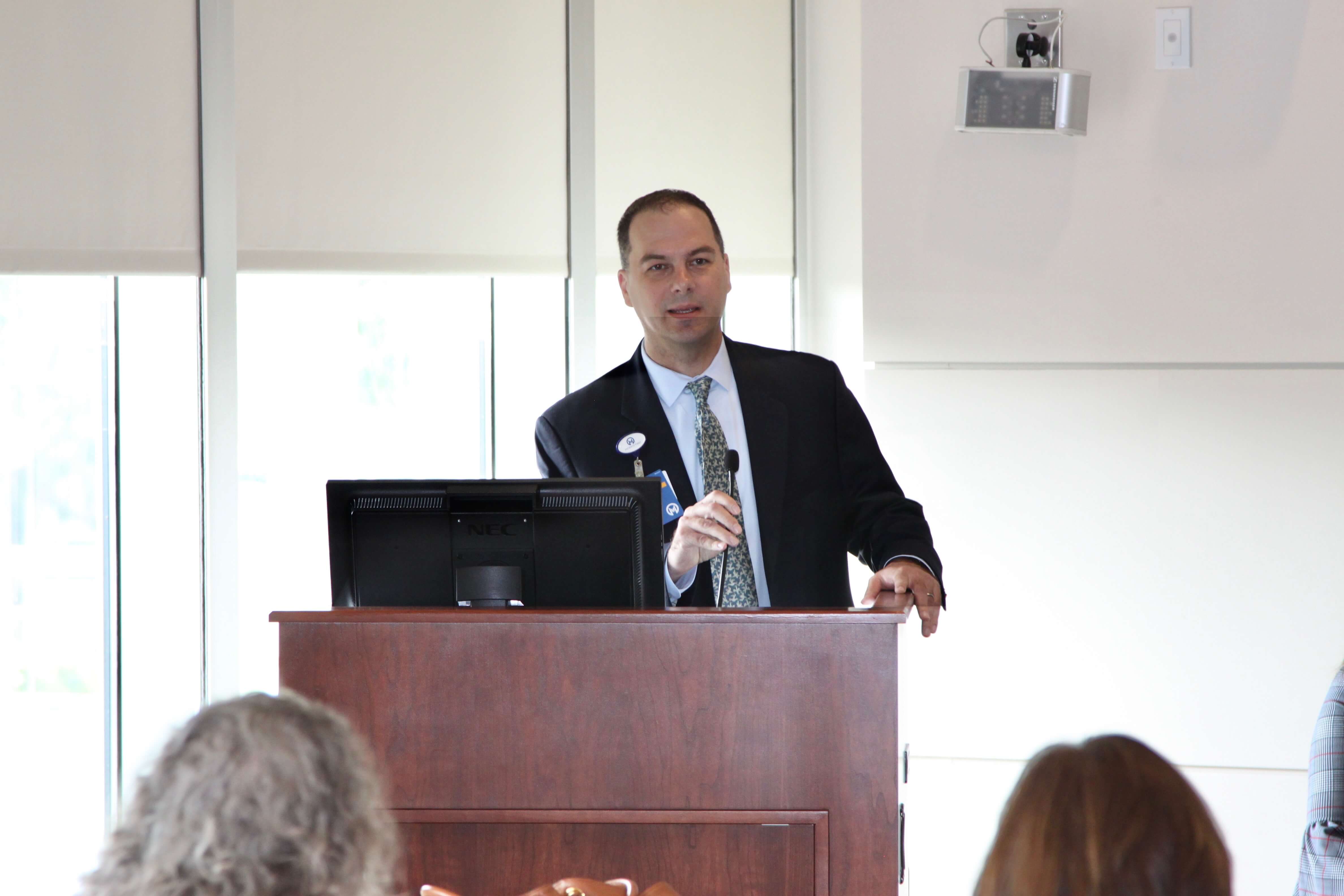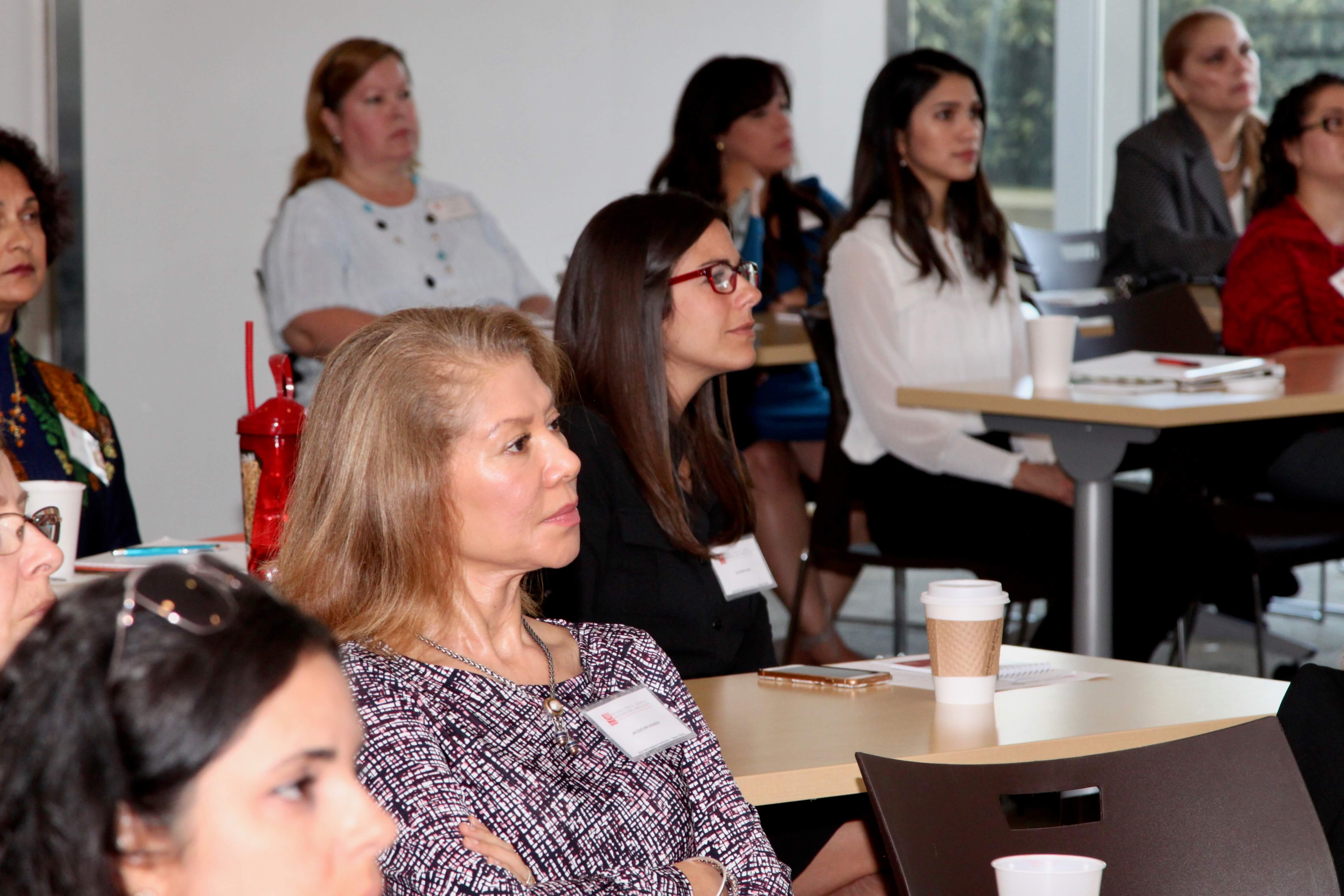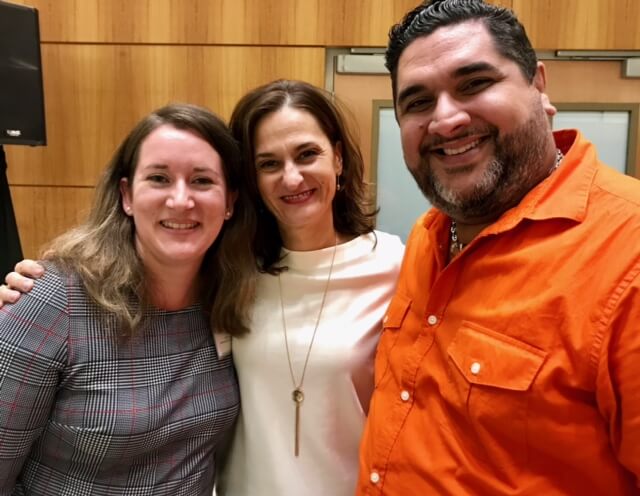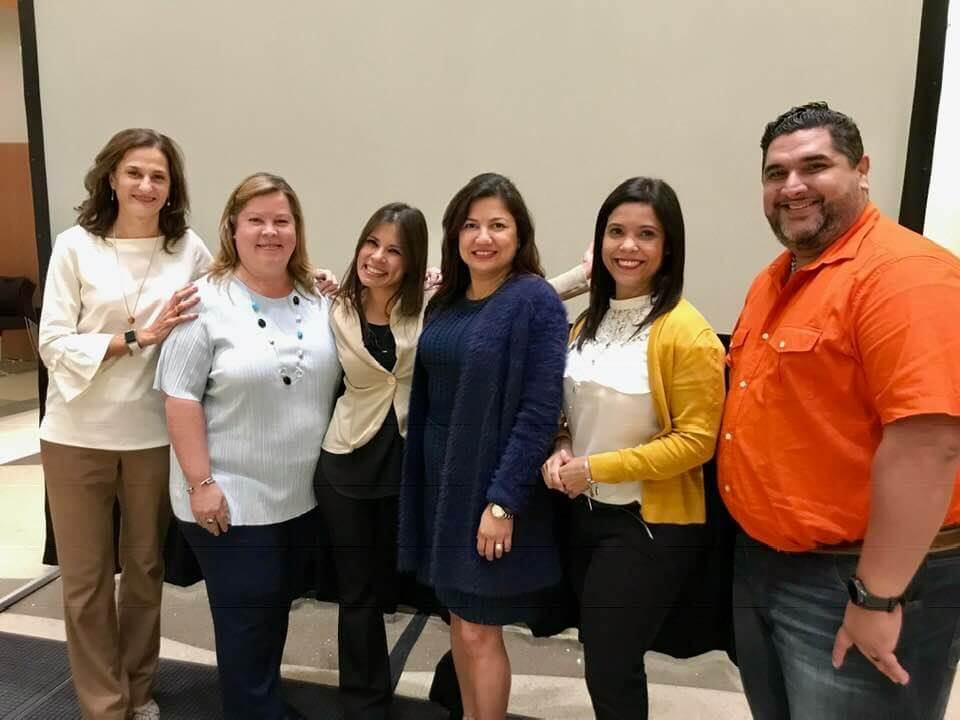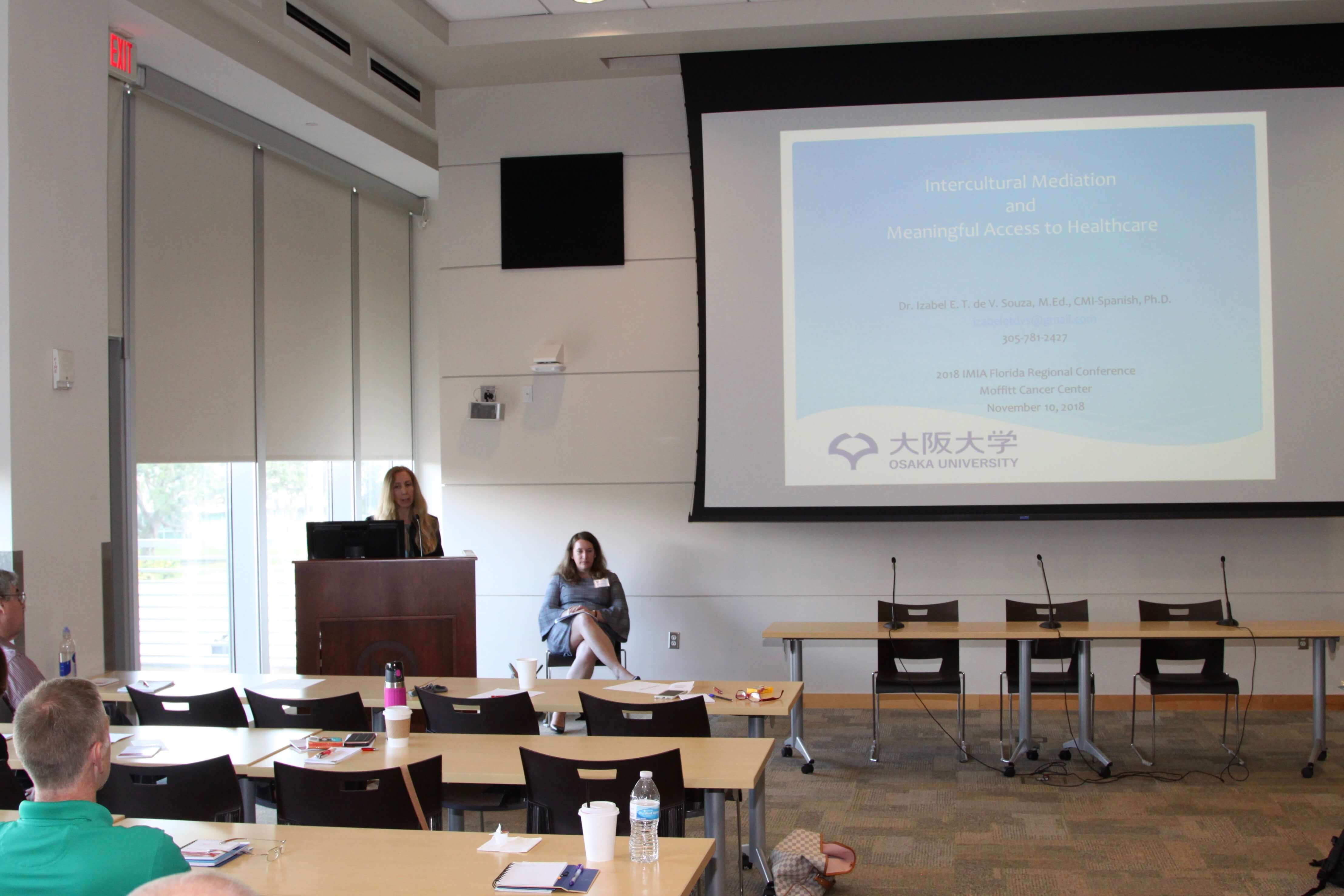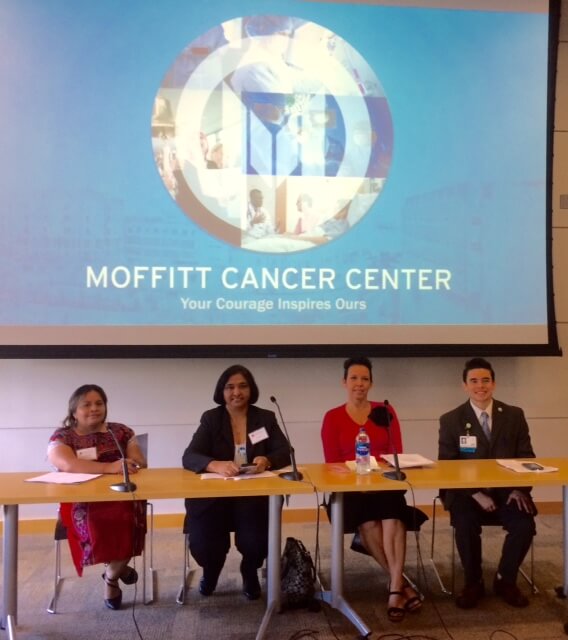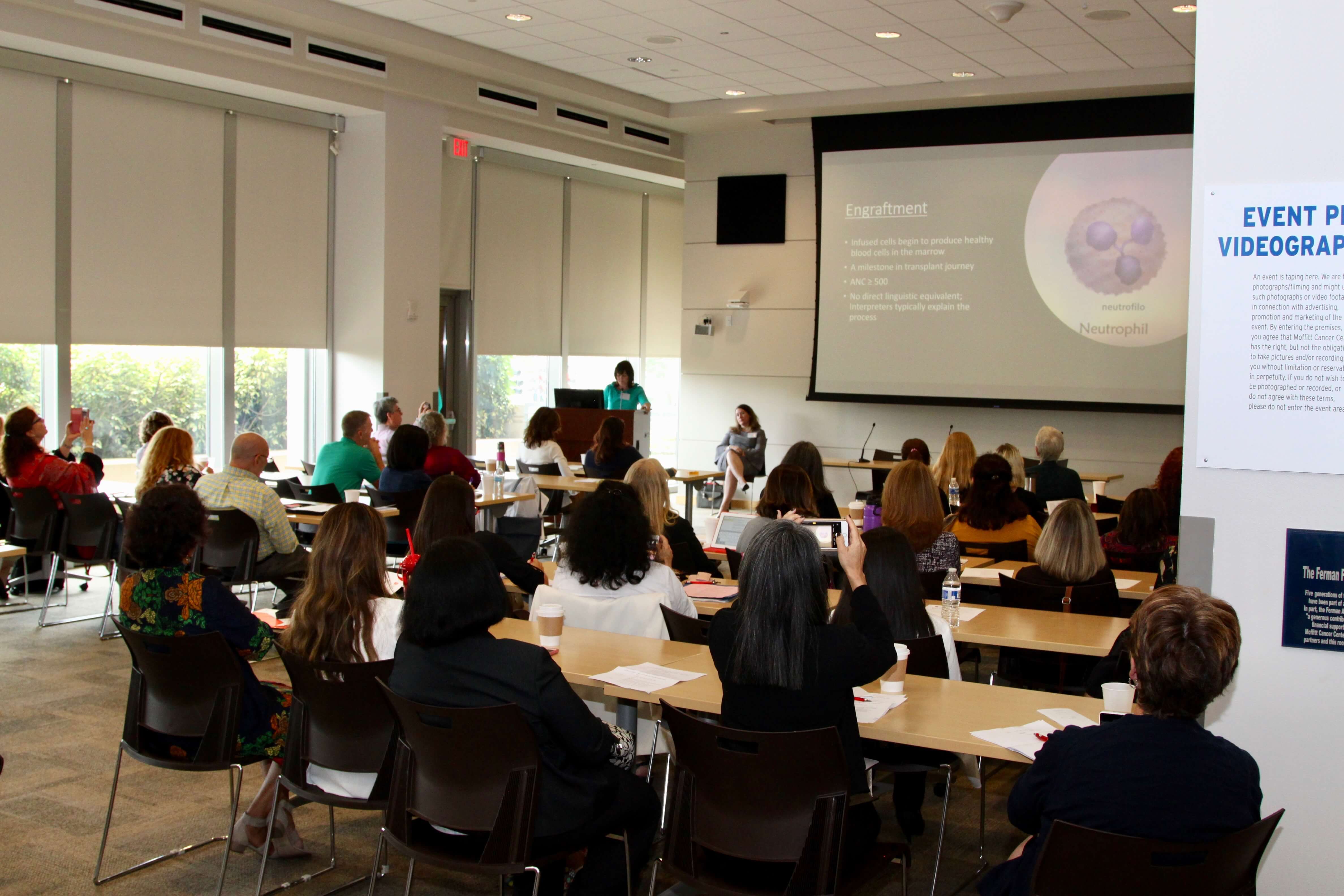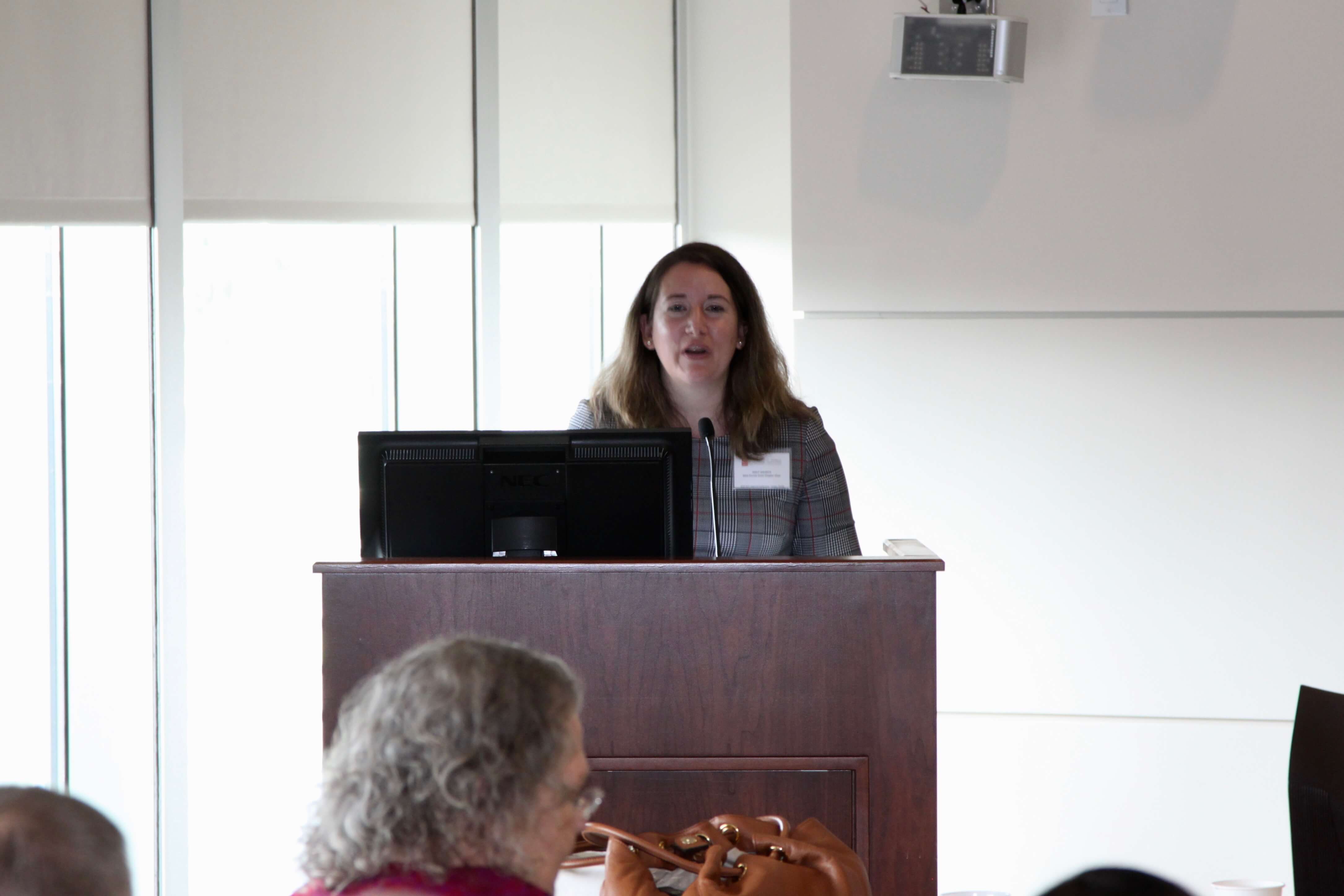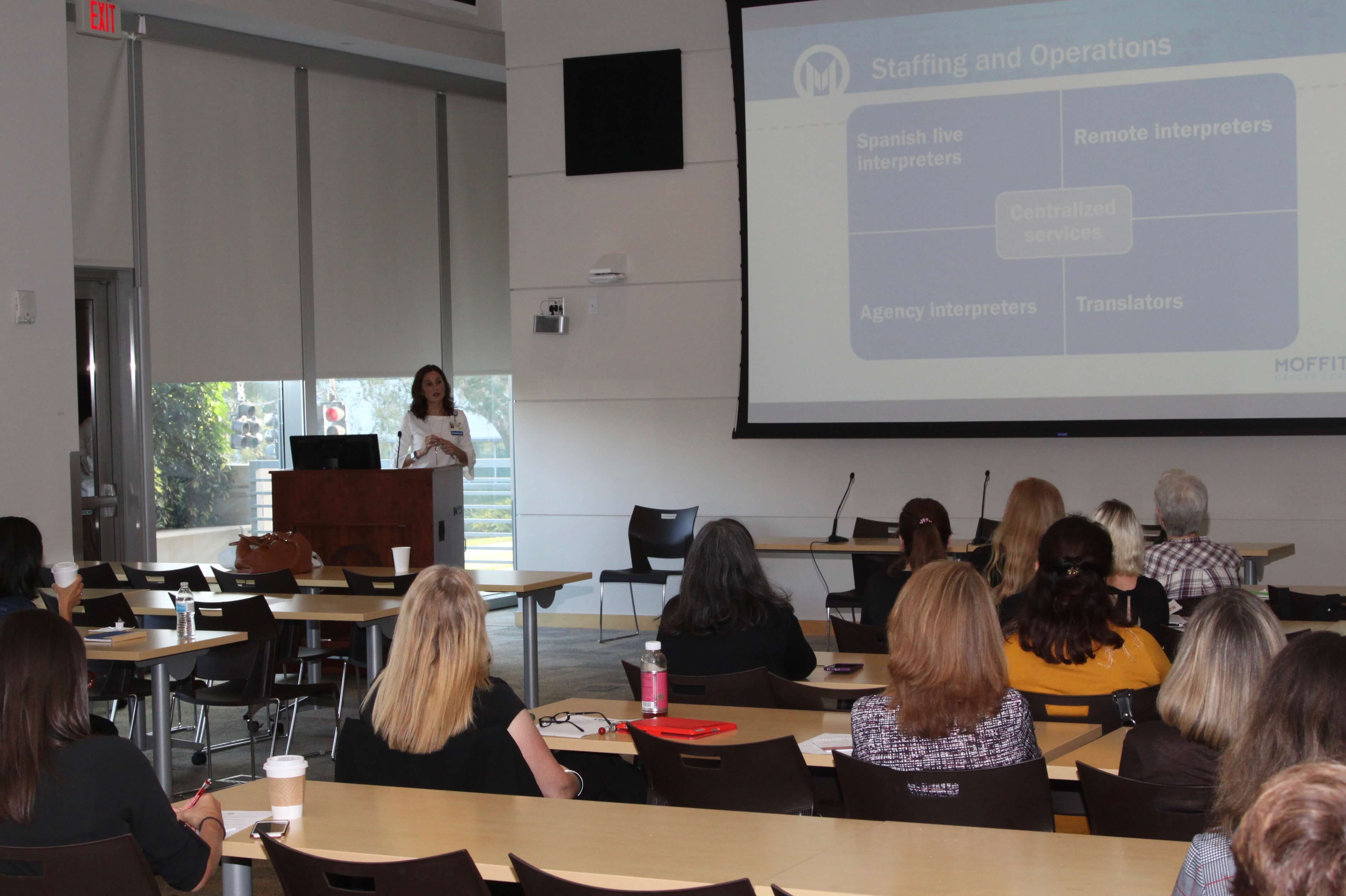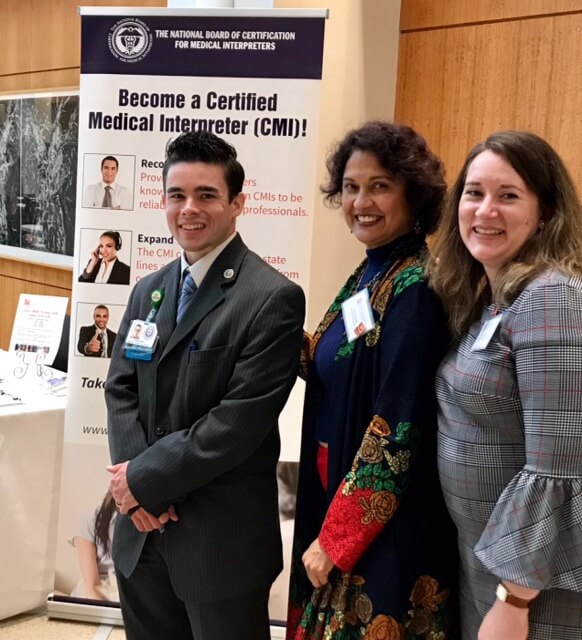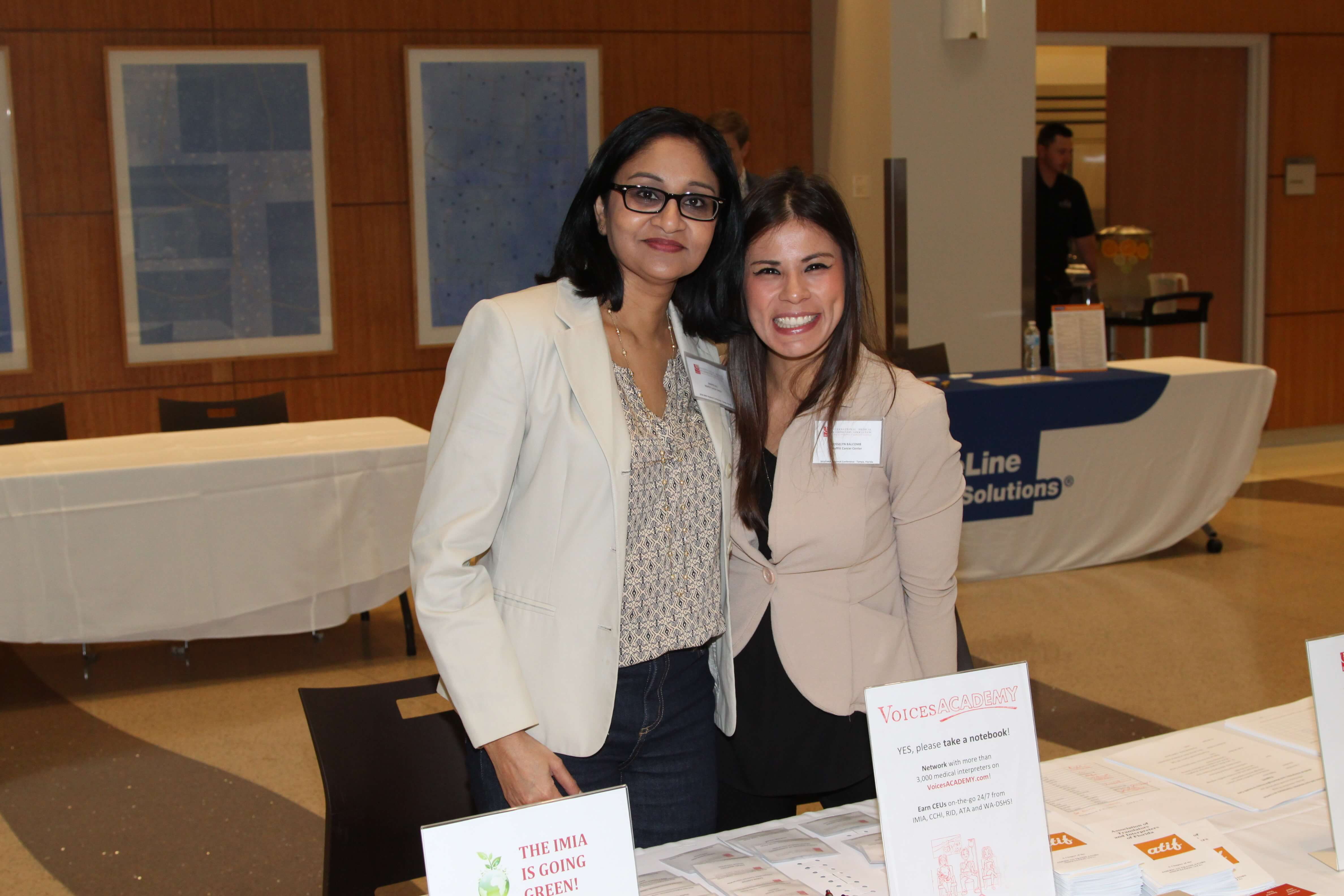 ---
Events
To find or post medical interpreting conferences or events in Florida go to:
http://www.imiaweb.org/events/default.asp
Trainings
To find or post trainings and workshops in Florida go to:
http://www.imiaweb.org/education/trainingnotices.asp
.
Interpreters
To find IMIA members in Florida go to:
http://www.imiaweb.org/corporate/find.asp
Corporate Members
To find IMIA Corporate members in Florida go to:
http://www.imiaweb.org/corporate/corporatememberdirectory.asp
Registry
To be listed in the IMIA Interpreter Registry go to:
http://www.imiaweb.org/members/application.asp
FLORIDA INFORMATION & RESOURCES
Florida Registry of Interpreters for the Deaf
http://www.fridcentral.com/

Association of Translators and Interpreters of Florida (ATIF)
http://atifonline.org/

Florida Hospital Association
http://www.fha.org/

Doctoring accross the language divide
http://content.healthaffairs.org/content/25/3/808.full?rss=1
Language Access: United States Department of Justice Language Access informative presentation, please click on the link below to view.
http://www.justice.gov/crt/pressroom/videos.php?group=2

---
Cities for National Board Written Exams:
Gainesville
Jacksonville
Miami
Orlando
Tallahassee
Tampa
West Palm Beach
For more information please visit http://www.certifiedmedicalinterpreters.org/

---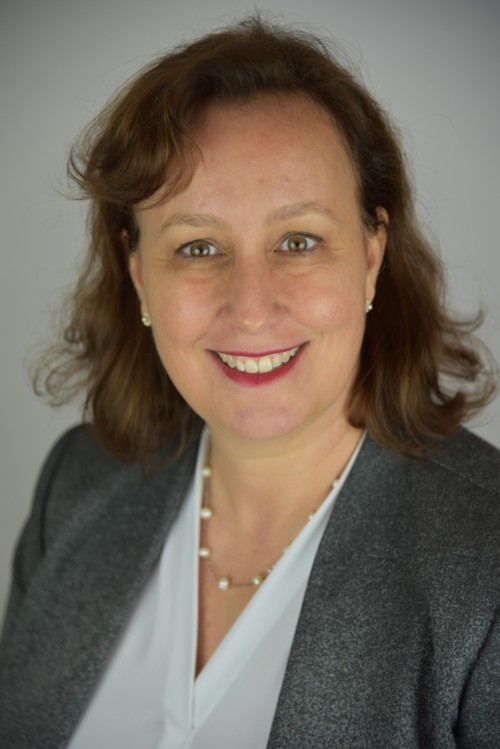 The IMIA is pleased to announce that Mara Cawthorn is the IMIA State Chapter Chair for Florida.
To reach her please email IMIAFlorida@imiaweb.org.
Born and raised in Argentina, Mara Cawthorn graduated with the prestigious 5-year BA Degree from the Córdoba National University of Languages, majoring in English<> Spanish Translation and Interpretation.

Since moving to the US in 1994, Mara has devoted her entire professional life to the language services industry. Her 25 + year career encompasses a wide range of professional and management roles including: Freelance Interpreter in consecutive and simultaneous modes; Freelance Translator; Quality Control Manager for the largest over-the-phone interpreting provider; Document and Project Manager; Owner-operator of a successful language services company.

Mara also holds the following accreditations and certifications:
Master Court Interpreter (NJ), Certified Court Interpreter (FL), Nationally Certified Healthcare Interpreter (CCHI), Licensed Associate Interpreter Trainer for the Community Interpreter Program.

Based in Winter Garden Florida with her 3 children, Mara is the Founder and Managing Director of Clarivita, a full-service language services company dedicated to providing high quality language services to the business, medical and legal industries in the Central Florida area, as well as educating the community-at-large about the importance of meaningful language access in our society.

---
State Vice Chair and Orlando City Chapter Chair Positions Vacant
To Apply Please See Requirements for IMIA Representation:
http://www.imiaweb.org/uploads/docs/Requirements_for_IMIA_Representation.pdf.
Please Note:
Only one letter of recommendation is required for vice-chairs, not two.

---
Former Florida State Reps
- - -
Emily Dalerta
Nataliya Holen
Habib Serrano
Additional Documents
>Cultural and Linguistic Care in Area Hospitals (Florida)