***FREE RECORDING - OPEN TO THE PUBLIC***
Topic: Vicarious Trauma and the Interpreter
Presenter: Marcelo Cedeno, BA, GCOI, CCHI
Offers
IMIA CEUs
0.15 CEUs
CEU ID: 20-1134
This presentation will discuss the different findings on a research about Vicarious Trauma during the making of a documentary. The presentation will deal with the different symptoms and consequences related to stress and mental fatigue.
Learning objectives:
At the end of the presentation the attendees will learn;
1) What is vicarious trauma and how it affects interpreters in a unique way
2) What are the symptoms of Vicarious trauma or compassion fatigue
3) How to handle and deal with vicarious trauma and compassion fatigue.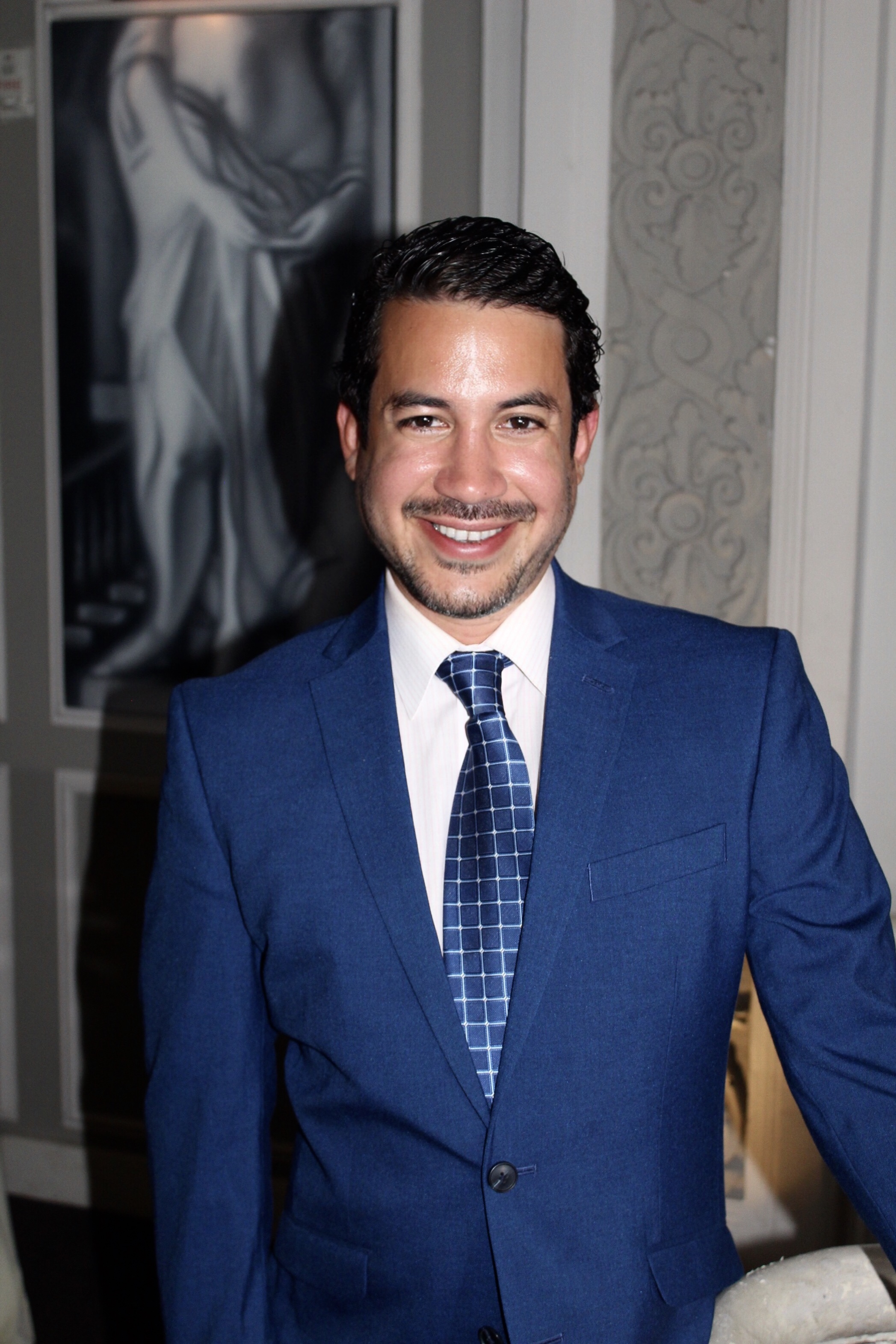 Marcelo Cedeno is a native of Ecuador and has a BA in Modern Languages and Culture from Kennesaw State University. He also studied Marketing and International business in Universidad Tecnologica America in Quito-Ecuador.
In 2003 he began working in the field of linguistics. He first volunteered as an Interpreter for a clinic in Marietta, Georgia while working on his Court Interpreting Certification. In 2004 Marcelo became a Registered Interpreter with the Georgia Commission on Interpreters as well as the Georgia Department of Human Resources. He became a Georgia Supreme Court Certified Interpreter in 2007. In 2008 Marcelo began working as a staff court interpreter for Fulton County State Court and in 2010 he started working as an Interpreter for Emory Healthcare.
Marcelo currently serves as the coordinator for Spanish Interpreters in Fulton County State Court in Atlanta.
In 2015, Marcelo produced and directed a documentary called "Beyond Words" which focuses on Vicarious trauma on Interpreters. This research documentary has been presented in Washington DC, Georgia, North Dakota and California and it is currently used for the courts in two states as a part of their Continuing Education program. His research on mental health was recently featured in the book The Healthcare Trifecta which was released on June of 2019. He is the current president of MING.
Watch Recording HERE
To Claim Certificate with Retroactive IMIA CEUs, Complete Quiz HERE