Welcome to the South Carolina Chapter of the IMIA.
The IMIA's goal is for all IMIA Chapters to flourish to meet all the needs of the members of each region. While the IMIA is international it believes in the 'Think Global, Act Local' motto. We will have periodic conference calls to allow members in this region to network and find ways to advance the profession together in the region. Please email your representative with ideas, issues, and topics that you think should be discussed. The IMIA believes that organizing an IMIA Symposium each year in each state should be a key goal of the Chapter. If you are willing to volunteer to assist, please let your representative know.

Events
To find or post medical interpreting conferences or events in Washington go to:
http://www.imiaweb.org/events/default.asp
Trainings
To find or post trainings and workshops in Washington go to:
http://www.imiaweb.org/education/trainingnotices.asp
.
Interpreters
To find IMIA members in Washington go to:
http://www.imiaweb.org/corporate/find.asp
Corporate Members
To find IMIA Corporate members in Washington go to:
http://www.imiaweb.org/corporate/corporatememberdirectory.asp
Registry
To be listed in the IMIA Interpreter Registry go to:
http://www.imiaweb.org/members/application.asp
---
INFORMATION & RESOURCES
Language Access: United States Department of Justice Language Access informative presentation, please click on the link below to view.
http://www.justice.gov/crt/pressroom/videos.php?group=2
---
The IMIA is pleased to announce that Jeannette Houchens is the IMIA State Chapter Chair for South Carolina.
To contact her please email
SouthCarolina@imiaweb.org
.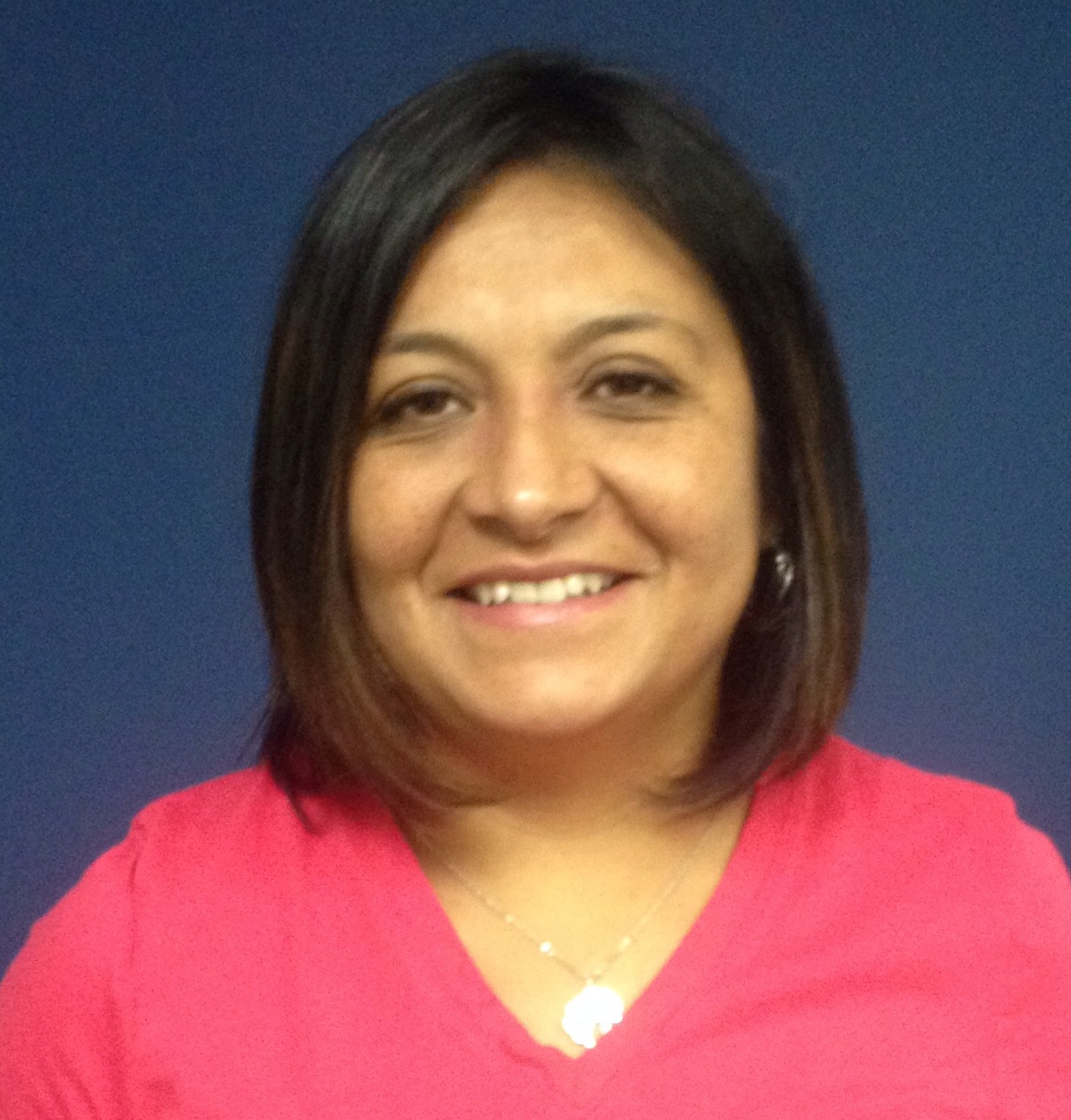 Jeannette Houchens
, originally from Colombia, South America, is a Certified Medical Interpreter (CMI-Spanish), as well as a Certified Court Interpreter for the State of South Carolina. She started her career back in her country 16 years ago, where she worked for 5 years in the translations industry. After moving to the US, she continued advancing on her career by taking local trainings in Legal, Health and Human Services interpretation. She obtained accreditation as a qualified Spanish Interpreter by the Department of Social Services of South Carolina in 2010 and later obtained her Certification as Medical Interpreter and Court Interpreter in October 2012. Jeannette has become an active part in the interpreting profession in her area. She founded HIT Services – Houchens Interpretations and Translations – in July 2010 in Greenville, SC., with the conviction that providing quality services and promoting education and advancement among interpreters is the only way to change how interpreters are perceived, and to make it possible for Interpreters to gain recognition as professionals.
---
State Vice Chair Position Vacant
To Apply Please See Requirements for IMIA Representation:
http://www.imiaweb.org/uploads/docs/Requirements_for_IMIA_Representation.pdf
.
Please Note:
Only one letter of recommendation is required for vice-chairs, not two.
© 2019, International Medical Interpreters Association | Site map


Find us online: