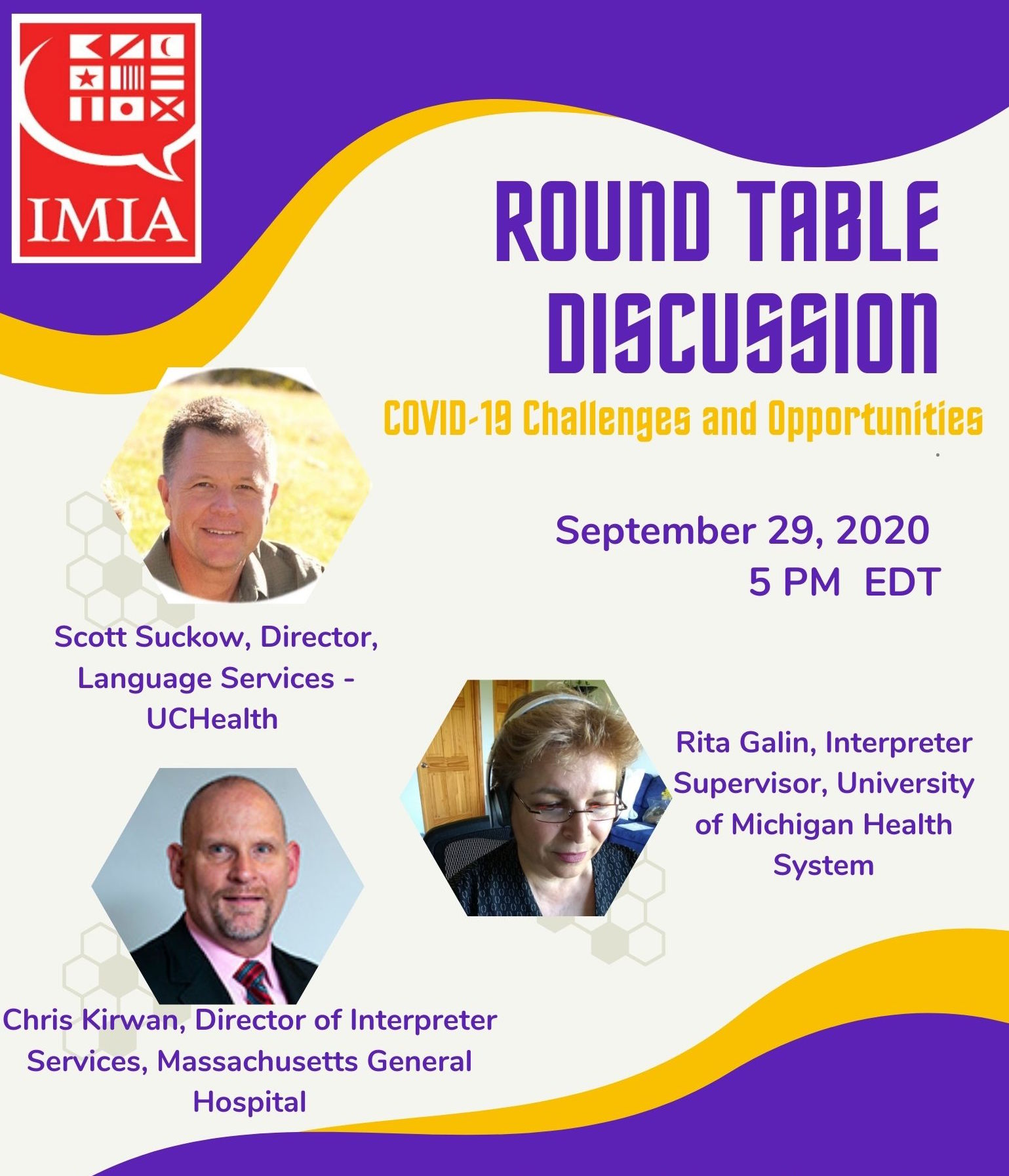 FREE REGISTRATION OPEN TO THE PUBLIC


NO CEUs WILL BE AWARDED FOR THIS EVENT
The purpose of these conversation is to offer a platform to have open discussions regarding challenges and opportunities faced by Interpreting and Translating services' Leaders for main Healthcare systems and create a networking to support, feedback, resources, and share information for current and future demands. The strategy is to encourage creative thinking for future priorities and challenges.
MODERATOR:
Christopher Chavez
PANELISTS: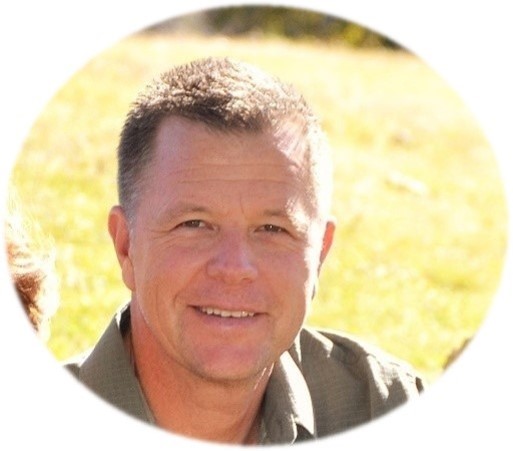 Scott Suckow
is the Director of Language Services for UCHealth, a University-affiliated health system with 12 hospitals and 150 clinics in Colorado. He oversees the provision of language access services for 260K healthcare encounters per year, involving 120 spoken languages and ASL. Prior to this role, Scott served in the Air Force as a Healthcare Administrator, where he had the opportunity to work with medical interpreters in Italy, Kyrgyzstan, and several middle eastern countries. He is Board Certified in Healthcare Administration, with a Masters degree in Healthcare Administration and an undergraduate degree in French.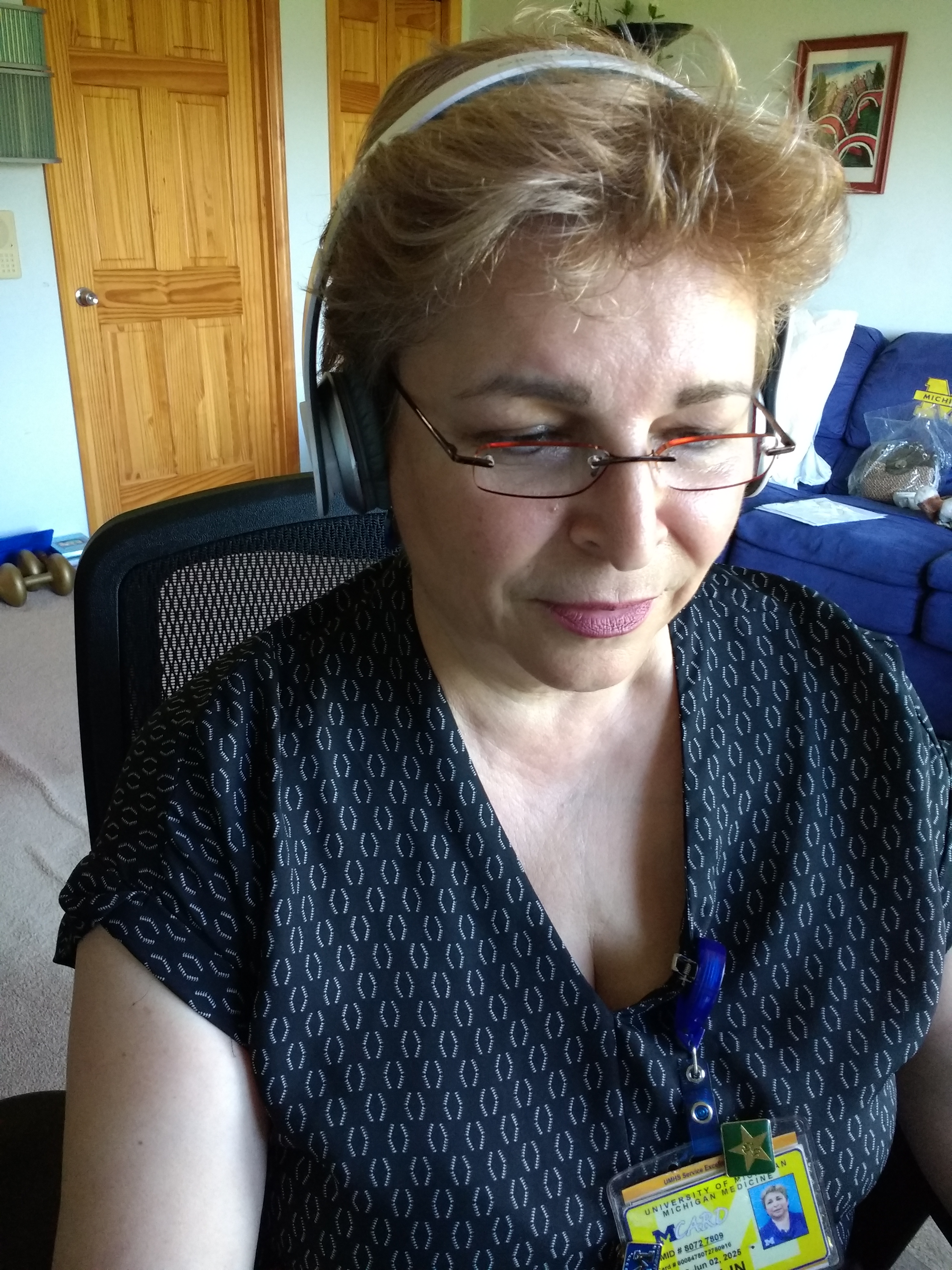 Rita Galin
is Nationally Certified Medical Interpreter, CMI-Russian. Rita was born in Estonia, but her native language is Russian. She has a medical degree from Tartu State University (Tartu, Estonia), one of the oldest universities in Europe. She completed an internship in Neurology and Neurosurgery, and worked as a Neurologist at the Adolescent Outpatient Clinic in Tallinn, Estonia. Rita's clinical interests are in Adolescent Neurologic Pathophysiology as well as Young Adult Psychology and Geriatrics.
Rita has worked for the University of Michigan Health System since 1995 as a Medical Interpreter, and was one of the first two staff Medical Interpreters at UMHS. She is also a supervising staff interpreter since 2007.
She has presented multiple times on Cultural Specifics and Differences between medical systems in the former Soviet Union and the US. She has assisted in the creation of a video training on clear communications with LEP patients through an Interpreter for medical students at Michigan Medicine.
Rita is one of the creators, developers and the only instructor of the UMHS Interpreter Services course Medical Terminology and Body Systems, a 40-hour training that is nationally accredited by CCHI. She is also a creator, developer and instructor of Medical Terminology Intensive 8-hour training and Interpreting for Older Adults 3-hour workshop. In her classes, Rita shares her deep knowledge of the Medical Science and field experience with her students.

Christ Kirwan
is the Director of Interpreter Services at Massachusetts General Hospital. Chris holds a doctorate in ethics from the Accademia Alfonisana in Rome, Italy where he lived and attended school for eight years. He taught in the field of social ethics for many years before coming to Massachusetts General Hospital in 2006. He is currently the Director of Interpreter Services at MGH and he sits on the Board of FOCIS (Forum of Coordinators of Interpreter Services) which gathers coordinators of Interpreter Service Departments from all over New England, New York and beyond. He is the coach of the MGH Collaborative Governance Diversity and Inclusion Committee. He oversaw the launch of video medical interpreting at MGH in 2008 and is continually invested in putting technology into the hands of his staff to facilitate their work in services of their patients. Chris has co-authored two articles in peer reviewed journals on the importance of the use of interpreter services for vulnerable populations. Chris was a long-standing member of the Collaborative Governance Ethics in Clinical Practice Committee. He has a deep interest in languages and cultures; he also has a deep passion for and commitment to efforts focused on diversity, inclusion and equity.
© 2022, International Medical Interpreters Association | Site map


Find us online: