IMIA Boot Camp™ Series
Thursday, April 28th, 2016

Bootcamp Fee:
$159 - IMIA Member
$249 - Non-Member



To register and pay for the Boot Camp, please go to the following link.

In the Description field, enter the Boot Camp you want to register for (Primer on Pharmacology) and a contact PHONE number.
---
Boot Camp
Primer on Pharmacology for Medical Interpreters Bootcamp


Presenter: Dr. Lizbeth Mendoza, M.D. (FMG-Mexico), CMI-Spanish
IMIA CEUs This training is approved for 0.8 IMIA CEUs.

Presentation

This 8-hour Bootcamp is designed to facilitate the interpreters' deeper understanding of essential concepts and terminology related to the administration of medications, the elements of the prescription, trustworthy sources of information, most commonly prescribed drugs, OTC, herbal remedies and supplements in the USA, as well as safety measures and strategies to avoid the most common mistakes while interpreting the use of medications.

Objectives

At the end of this workshop the interpreters will be able to:
· Identify and describe the general principles behind the administration, prescription, precautions, and toxic effects of medications in the organism, and
relevant terminology.
· Identify and define prefixes and suffixes frequently used in the nomenclature of medications.
· Identify, define and interpret terms frequently used to communicate topics related to the use of medications.
· Identify, define and interpret terminology relevant to the medications' therapeutic drug category, pharmacologic class and formulary type, as
presented by the FDA / USP.
· Identify and enunciate the most common drugs mentioned in medical encounters, both prescription and OTC medications
· Identify, enunciate and explain common sources of error and safety measures in pharmacotherapy applied to encounters with LEP patients.
· Define strategies for a safe and accurate interpretation of medication instructions in order to avoid common mistakes while interpreting
pharmacotherapy.
· Use trustworthy sources of information about medications and other pharmaceuticals to continue their learning and expand their personal glossary.

Methodology

During this workshop, participants will be presented with a series of short lectures, alternating with different interactive activities such as case presentation and study, role plays, and small group discussions, added to sight and consecutive interpretation exercises, research activities, and, as a gift to those participants interested, a set of 3 brief (10-minute) guided meditations as a way to enhance their learning experience.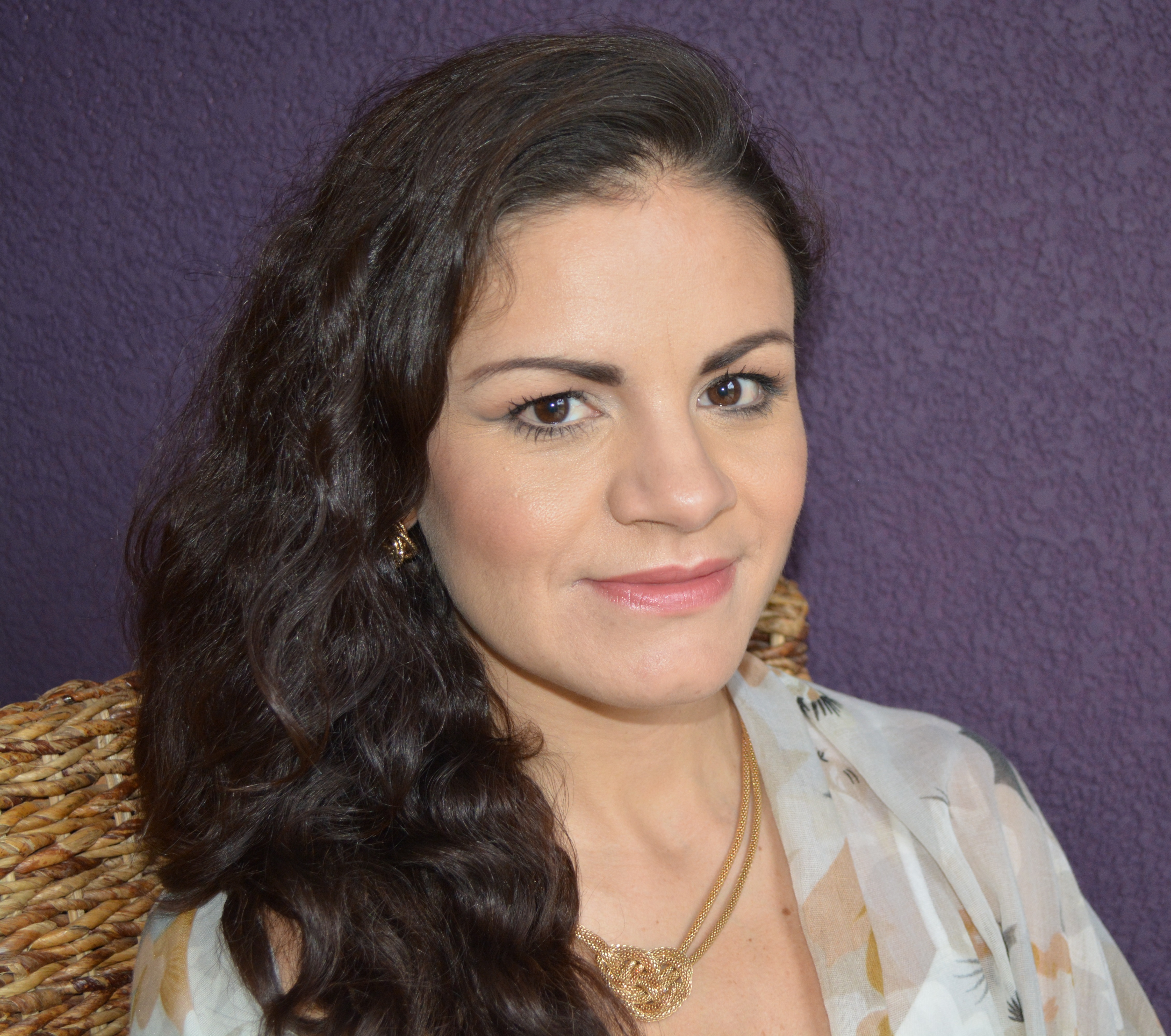 Dr. Lizbeth Mendoza
Dr. Lizbeth Mendoza, M.D., CMI-Spanish. Dr. Mendoza is originally from Mexico City and currently a Colorado resident. Over the course of 20 years she has participated in different areas of Medicine including research, academics, bilingual private practice, and medical translation services. She is the developer and director of BVCMI Interpreter Training and freelance medical interpreter. She is an active member of the IMIA where she contributes actively with the Commission for Medical Interpreter Education, the Education Committee, and the Colorado Chapter. She is also a member of the Colorado Association of Professional Interpreters.
*Please note: the minimum number of registration is 12 and maximum is 25

---

Past IMIA Bootcamp Instructors

Izabel S. Arocha, M.Ed., CMI-Spanish,
Izabel Arocha is a nationally certified medical interpreter and the former Executive Director of the International Medical Interpreters Association, the representative association of medical interpreters worldwide. She worked as a professor at Boston University and Cambridge College and advocates for academic education as a means to professionalization..She was an advocate for the IMIA charter from 1986 to implement certification and as IMIA President, along with the IMIA board and other leaders, helped to cofound the National Board of Certification for Medical Interpreters in 2009. She was born in Australia and raised in Belgium, Spain, Japan, Mexico, Serbia, and Brazil and is fluent in Spanish and Portuguese and speaks French well. She was the recipient of the Language Award in 2008 and the IMIA Lighthouse Leadership Award in 2010. Arocha holds a Bachelor in Management from Lesley University, a Translation Certificate from University of Cambridge, England, from 1981, and a Masters in Education from Boston University


Alexandra Baer, CMI-Spanish
Alexandra Baer was born in Caracas, Venezuela. At the age of fourteen (14) she and her family moved to Portugal where she finished High School and completed her Bachelor's Degree. She then came to the United States in 1988 where she earned her Master's Degree in Music and the Equivalent Master's Degree in Music Therapy from the University of Kansas. Alexandra has been a Spanish/Portuguese interpreter for over 11 years. She works in both legal and medical fields and has done numerous presentations for state and national conferences. Alexandra has worked for a NH Interpreting agency since 2006 where she currently holds several roles: interpreter, trainer and Quality Assurance. Alexandra received her CMI credentials in 2011 and she is a former IMIA NH Chapter Chair.





Anita Coelho Diabate; IMIA President-Elect
IMIA Senior Medical Interpreter Trainer
Anita Coelho Diabate is a Portuguese Medical and Mental Health interpreter with the Cambridge Health Alliance. She also serves as Adjunct Professor of Mental Health Interpreting at Cambridge College and was recently awarded "2012 Interpreter of the Year" at Cambridge Health Alliance. Anita holds post‐secondary certificates in both Medical and Mental Health interpreting from Cambridge College. In her role at the Cambridge HealthAlliance, she works both within their internal Call Center and on the hospital units fielding Medical and Mental Health interpreter assisted calls and face‐to‐face requests while serving as a multilingual Information Specialist. As Vice President, her responsibilities include developing innovative ways in which to promote Medical Interpretation internationally, incorporating "best practice" orientation and member feedback into new programs for furthering professional interpreter development. As an IMIA Board Director, she is committed to sharing vital information on National Certification for the advancement of Professional Medical Interpreters.



Marlene Vicky Obermeyer, MA, RN
A registered nurse with over thirty years of hands-on bedside nursing, Marlene originally came from the Philippines, completed her nursing education in the U.S., and has obtained additional certificates in cross-cultural training and transcultural nursing. Marlene is an experienced cross-cultural trainer and continuing education provider for nurses with emphasis on Cultural Competency. She has designed and authored over 100 contact hours of continuing education courses for nurses. She is a cross-cultural trainer who prepares expatriates and their families for international assignments and has worked with Cargill and Sprint international executives. Marlene is a certified eCollege instructor and has taught anatomy and medical terminology online at Virginia College. In 2009, she started Culture Advantage, an online continuing education provider offering three programs in Professional Medical Interpreter Training (English-Spanish, Language-Neutral, and Fast Track for Healthcare Professionals). The programs are based on the IMIA Standards in addition to 70 percent medical terminology content. She has trained interpreters for the Rockford Health Systems, Ohio Health Partners, and for indigenous speakers of five Maya languages as part of a U.S. Catholic Conference of Bishops project. Member: Kansas Association of Nursing Continuing Education Providers. Member: Texas Association of Healthcare Interpreters and Translators. Member and former KS-State Representative: International Medical Interpreters Association.

Yadira Willimann, MD
Yadira Willimann, MD, holds a medical degree from the University of Veracruz in Mexico where she worked as an emergency and outpatient care physician in a hospital for the underprivileged, and gained ample experience as a family physician at the Mexican Social Healthcare Institute (IMSS). Dr. Willimann holds a Bridging the Gap certificate and has trained more than 250 interpreters, students, health care providers, social workers and other members of the community through the Glades Initiative, Inc.'s Medical Interpreter Training Connecting Worlds.




---



See past bootcamps here: http://imiaweb.org/conferences/bootcampsf2012.asp
Additional Documents
>Medical Terminology Boot Camp Syllabus 2013
>Difficult Situations Boot Camp Syllabus 2013