In September 2013, the IMIA board of directors voted to create a new division: the Arabic Language Division. This division will be the hub for IMIA Arabic language medical interpreters where they can share language-specific ideas, best practices, and challenges that are unique to Arabic language in medical settings, diglossia, and numerous vernaculars to name a few. Moreover, this division will serve as a lighthouse that helps Arabic language medical interpreters find language-specific research and team together on projects. Please note the unique criteria of this new division that distinguish it from all other IMIA divisions and chapters.


What is our mission?
To develop and maintain a strong alliance among IMIA Arabic language medical interpreters
Compile a medical and health-related terminology database in Arabic
Improve the presence of the Arabic language on the international medical interpretation platform
As a newly established group, the Arabic Division welcomes all suggestions to enhance the methods of communication among division members. We would like to hear your ideas to help us improve the content of this webpage. This is a great opportunity to let us know what you expect out of the Arabic Division. We would like to hear from you. Please email any suggestions, topics, or content that you would like to see addressed by this group and its website to the e-mail address below.
Please accept my best regards.
Ibtihal Mahmood, CHI, BA
Chair, Arabic Division
imahmood@imiaweb.org
---

Arabic Language and dialects
Arabic language is a Semitic language that originated on the Arabian peninsula. There are five groups of regional dialects in the Arab World today:
1-Dialects of the Arabian peninsula, which are spoken in Saudi Arabia and the Gulf area
2-Mesopotamian dialects, which are spoken in Iraq
3-Syro-Lebanese dialects, which are spoken in Lebanon and Syria
4-Egyptian dialects, spoken in Egypt
5-Maghreb dialects, spoken in North Africa
The division among these dialects can at times be arbitrary and depends largely on geographical factors. However, there are a number of similarities among all dialects that differentiate them from Modern Standard Arabic (MSA) and Classical Arabic (CA) that are, combined, commonly referred to as "fusha".
---
IMIA Arabic Division Chair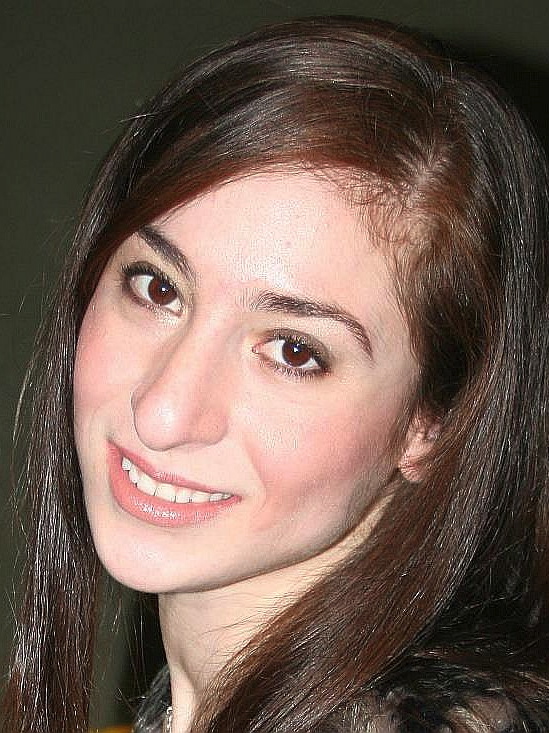 Ibtihal Mahmood,BA, CHI,
was born in Kuwait and raised in Jordan. She attended the University of Jordan where she earned a Bachelor's degree in English Literature in 2005. She worked as a reporter, an English web editor, and a web translator, before she moved to the US in 2007. She began working as a medical interpreter in 2010, and became a certified medical and social services interpreter of the Arabic language by the DSHS in 2011. She earned her CHI credentials in 2013. She is now a voting member at the ATA, ALTA, and IAPTI. She has been a volunteer translator with Translators without Borders since 2010. Contact:
imahmood@imiaweb.org
IMIA Arabic Division Vice Chair



Randa Yazbeck,
I am a trilingual language advocate for French, Arabic and English language. I was born and raised overseas in Lebanon. Being born in Lebanon helped me gain substantial knowledge of the cultural diversity and political conflict within the Arab spring. I migrated to the United States in 1983 during the Lebanese civil war. My overseas education includes the obtaining of a certificate as a computer program analyst, and paralegal studies from the Lebanese University. I continued my education in the US and acquired a BSBA degree with a minor in information systems from Northeastern University of Boston. I pursued my graduate studies in public administrations at Framingham State University of Massachusetts. I hold a teacher certification and have completed many courses in cross-cultural training. I worked for corporate America and am currently employed by the Federal Government. I also work as a freelancer in legal and medical interpretation with certified court mediation credentials. I have dedicated half of my life so far the interpretation art. I do notary public work and advocate for the local immigrants who need help with language barriers. Contact:
ryazbeck@imiaweb.org
IMIA Arabic Division Secretary
Eliane Sfeir-Markus
is fluent in Arabic, English and French.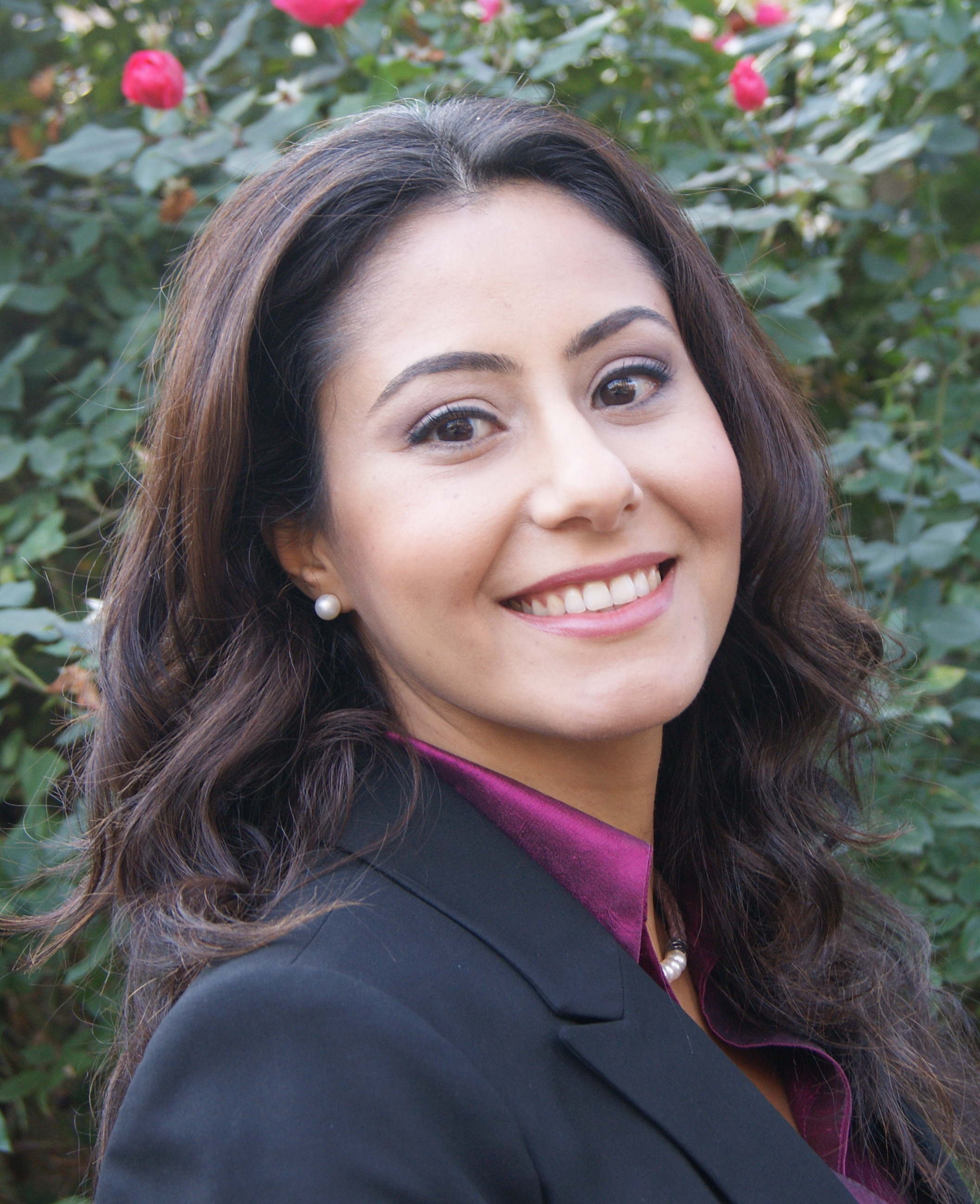 Eliane is a medical interpreter in and around the Philadelphia area including the Children's Hospital of Philadelphia. She contracts with language agencies as a quality assurance monitor for independently contracted interpreters. She participates in training new medical interpreters. Eliane holds a B.A. in Modern Languages and Translation from Holy Spirit University in Lebanon and attended many course works in Journalism and Communication at Saint Thomas University in Houston, TX and at Temple University in Philadelphia, PA. She is member of the IMIA where she serves as a member of the Medical Terminology Committee and member of DVTA.
Additional Documents
>Are you an Arabic Medical Interpreter?
>Creating the Idioms Dictionary
© 2021, International Medical Interpreters Association | Site map


Find us online: