---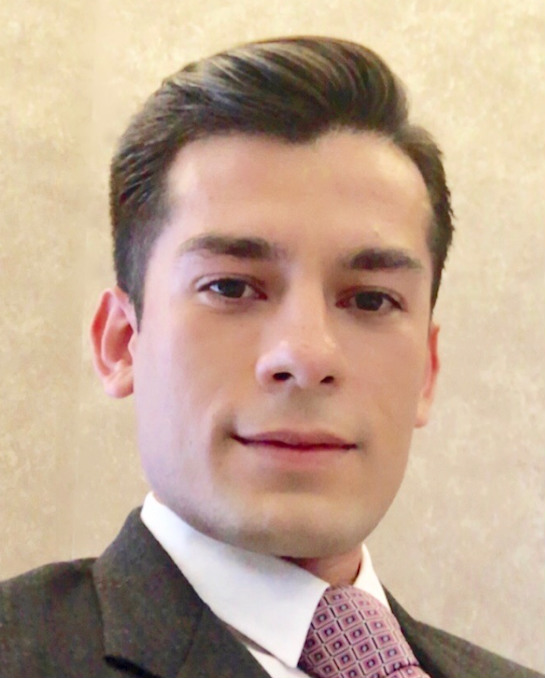 Francisco Pimienta-Avalos is the ​Mexico Chapter Representative.
Francisco Pimienta-Avalos has been actively working in the medical interpreting industry since the year of 2008. He has worked in different projects with some of the major medical interpreting providers in the world in the English-Spanish language pair as an editor, translator, interpreter and senior trainer. He is a Senior Instructor of interpreting fundamentals, code of ethics, linguistic challenges, cultural competence, consecutive interpreting skills, roles of the interpreter and, medical interpreting and terminology. He became the first Medical Certified interpreter in Mexico since 2014, his efforts focus on establishing professional standards in Latin American and Mexico for medical interpretation, promoting the medical interpreting profession and, helping expand the certification standardization efforts as well as standards of practice. Contact: imiamexico@imiaweb.org
---
IMIA is currently looking for a Mexico Chapter Vice Chairperson
For more information please email
info@imiaweb.org
.
---
Unión Nacional de Sordos de México
http://unsordosm.wordpress.com/interpretes-2/

Asociación de Traductores e Intérpretes de Monterrey
http://www.atimac.org.mx/

ORGANIZACIÓN MEXICANA DE TRADUCTORES, A.C.
http://www.omt.org.mx/

Colégio Mexicano de Intérpretes de Conferencias
http://www.interpretacion.org/

Medical tourism: Deal-seekers flock to Mexico for health care
Read more: http://www.sfgate.com/cgi-bin/article.cgi?f=/g/a/2010/09/22/mexico_mix_medical_tourism.DTL&ao=4#ixzz111ltINWn
© 2020, International Medical Interpreters Association | Site map


Find us online: