International Congress on Medical Interpreting
Theme: United We Are Stronger!
April 23 - 26, 2015

Conference Program Booklet (Online Version)
See HERE














International Congress is the only international congress that focuses on medical interpreting. This event is a must for those who want to know the latest advancements in the field of medical interpreting worldwide. While most presenters are US-based, International Congress's presenters and participants are ever growing on a global spectrum.

---

Keynote Presentation "Through the Veil of Language"
Speaker: Dr. Alexander Green, Associate Director, Disparities Solutions Center
See HERE














---
CEU's


IMIA: 1.4

IMIA CEUs



ATA: 10 ATA CEPs
RID: PINRA**
CCHI: 28 accredited hours***





**To ensure you obtain RID CEUs, complete the following BEFORE attending the conference:
1. Complete the PINRA form (do not calculate your own number of CEUs, a sponsor will complete it for you)
2. Contact a sponsor and submit your form: PCIRD sponsor: vicecmp@pcrid.org
To find your local sponsor: https://myaccount.rid.org/Public/Search/Sponsor.aspx
3. Submit Workshop Description Doc: http://www.imiaweb.org/uploads/docs/MasterAbstractBio31515.pdf and conference schedule www.imiaweb.org/uploads/docs/Calendar31815.pdf to your local sponsor
4. Cost: Free to RID members. Non-RID member may inquire sponsor about applicable fee
5. Obtain a certificate of attendance at the completion of the conference
- For more information: http://www.rid.org/continuing-education/earning-rid-ceus/pinra/
*** Workshops accredited by CCHI will be identified in the program booklet
---



IMIA has been offering hospital tours in order to provide medical interpreters with the opportunity to see other interpreter departments in action. ISPs benefit from learning about hospital language access operations, and these activities are free to Congress attendees. Please make sure that you register for the tour you desire to attend. RSVP is required for both tours. Walk-ins are not allowed. This is important for planning purposes and as a courtesy to the hospitals. More information - HERE
---
Interpreter Advocacy Day








---
IMIA Boot Camp™ Series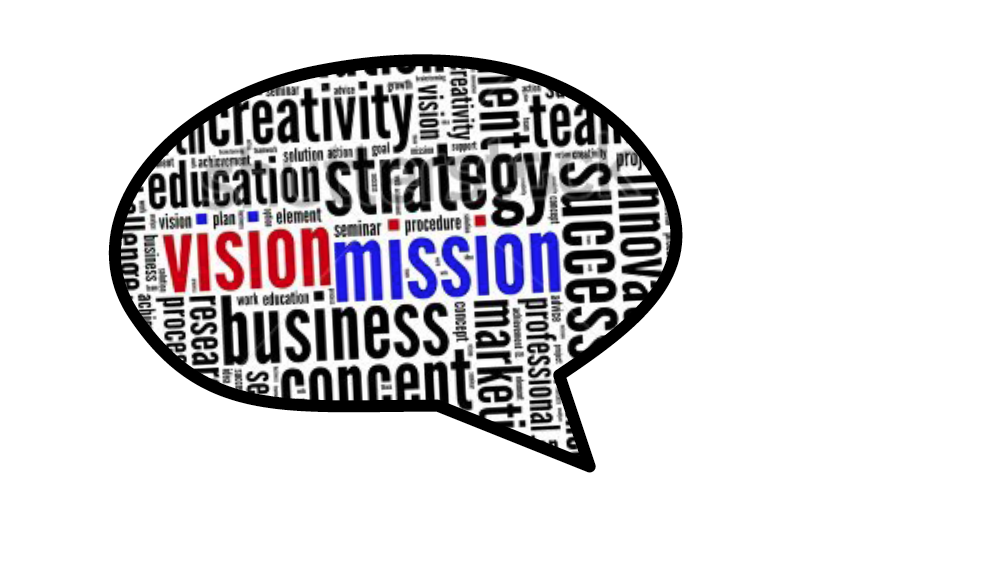 Thursday, April 23rd
Boot Camp 1
Self-Care Boot Camp for Medical Interpreters
Presenters: Marlene Obermeyer, MA, RN, & Dr. Lizbeth Mendoza
*0.8 IMIA CEUs



For more information, go HERE

---
2015 International Congress Flyer - HERE

This annual event, the largest and oldest in the
field, seeks to facilitate learning in a dynamic and
pluralistic environment, offering over 60
workshops, several panels, hospital tours and
more, with presenters from 11 countries,
engaging all on the latest trends sessions in
which diverse participants can form bonds,
participate as learners and teachers, and feel
integral to the learning process. ​


















---
IMIA 18th International Congress Proclamation - HERE

The International Medical Interpreters Association (IMIA) invites you to celebrate the importance of unity in the field of medical interpretation, in the interest of:
Uniting medical interpreter service professionals throughout the world

Forming and supporting the National Interpreter Associations Coalition (NIAC)

Forming and supporting the Coalition of Interpreter Associations (COIA)

Participating in the development of ISO and ASTM Standards

Forging a more united and organized status of interpreters before the public at large

Organizing advocacy and visits from medical interpreters to the US Congress
---
Best Hospitals in Washington, DC - HERE

10 Top Things to Do in Washington, DC - HERE




How will I get there?
Where will I stay?
What if I need a roommate?
Find the answers to these questions and more - HERE


---
Webpage last modified: May 13, 2015
Additional Documents
© 2022, International Medical Interpreters Association | Site map


Find us online: