Raquel Cashman Language Access Award

One of the most important and widely recognized functions IMIA fulfils for its members is the awarding of IMIA prizes and awards at our Annual International Conferences on Medical Interpreting. Being selected by a national and international jury to receive an IMIA prize or award signifies recognition of the 'best of the best' by one's peers around the globe. Please take this opportunity to nominate outstanding colleagues in the field for the IMIA prizes as recognition of their professionalism and to demonstrate their work and accomplishments in advocating for the profession and for the patients who require interpreters all over the world. Individuals are entitled to nominate one candidate per prize. All IMIA members and others are encouraged to submit nominations.

The IMIA Raquel Cashman Language Access Award was established in 1993 by the International Medical Interpreters Association, in memory of Raquel Cashman, Director of the Interpreters Department at Boston Medical Center, and the initial founding member of the organization. Raquel was an impassioned advocate for medical interpreting and LEP patient rights. This annual award perpetuates the enduring contributions of this health care and community leader by recognizing the achievements of individuals who have made significant and lasting contributions to improving patient safety and language access in health care, and individuals who, through a specific initiative or project, have made an important contribution to our field at a national and/or international level.

Submission Requirements:
a. A description of no less than 100 words with specific examples of why the nominee should win this award (nominee bio preferred but not required)
b. Contact information of nominee
c. Contact information of person making submission
e. All emailed to info@imiaweb.org
---
The Recipient of 2017 IMIA Raquel Cashman Language Access Award
Bruce T. Downing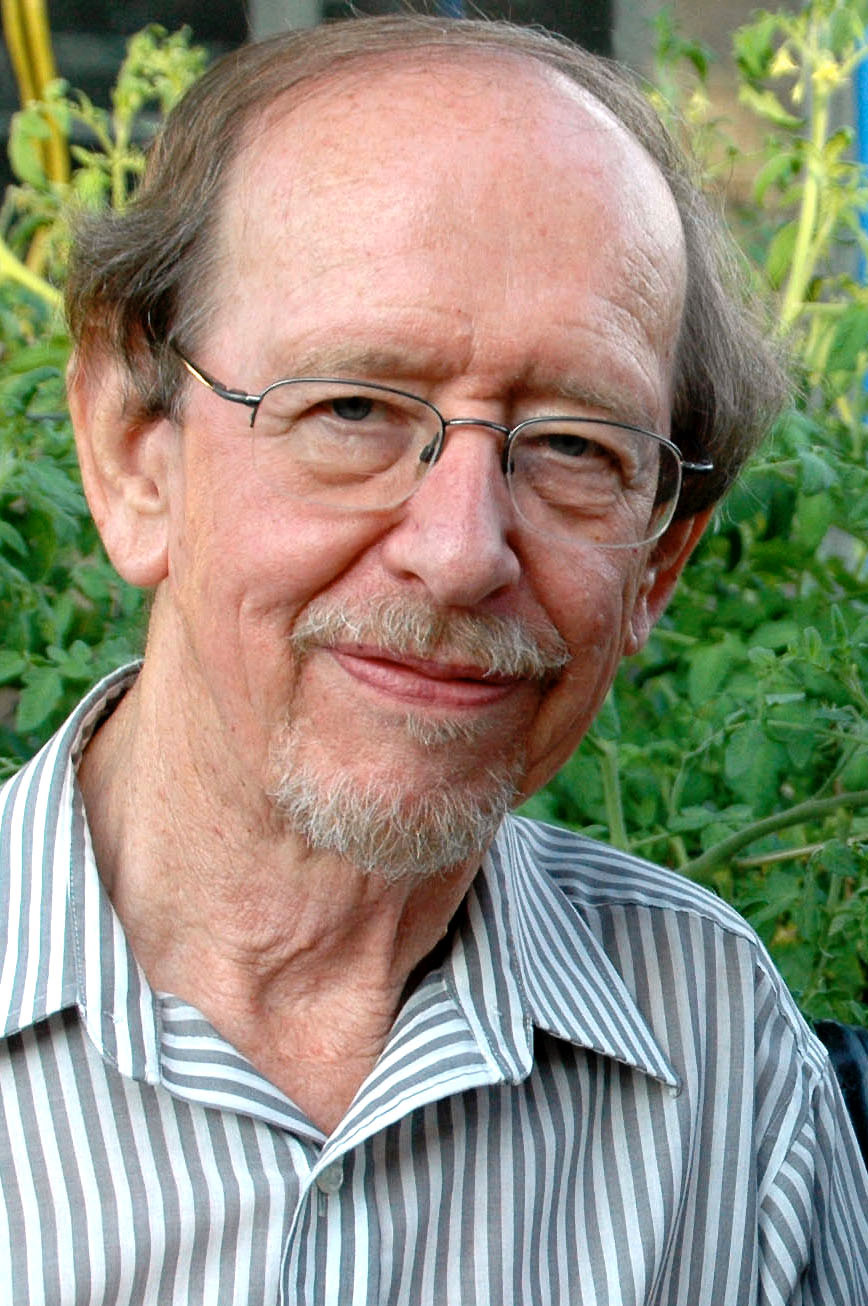 Bruce Downing, now an emeritus professor at the University of Minnesota, became a language access proponent somewhat late in his career. After earning his Ph.D. at Texas and teaching at USC, he came to Minnesota in 1974 as chair of Linguistics. In 1980 he organized the Southeast Asian Refugee Studies Project, researching language issues in the Hmong community. Soon after, as Associate Director of the Refugee Mental Health Technical Assistance Center (1985-89), his research led him to become a promoter of professionally interpreted bilingual services. His report
Professional Training for Community Interpreters
(1991) surveyed early training efforts in the U.S. and beyond. That same year he organized Minnesota's innovative certificate program in community interpreting. Dr. Downing is a charter member of the National Council on Interpreting in Health Care and a co-author of many of its publications. He has been a consultant to the Minnesota Supreme Court, Hablamos Juntos, and CUNY, and served on the panel that wrote the original
ASTM Standard Guide for Language Interpretation Services
(2001). He has been a presenter at national and international conferences and has published on linguistics, translation and interpreting. In retirement, he remains an advocate for language access--and a fan of interpreters.
---


The Recipient of 2015 IMIA Raquel Cashman Language Access Award
Cara W. Martinez, BA, CMI-Spanish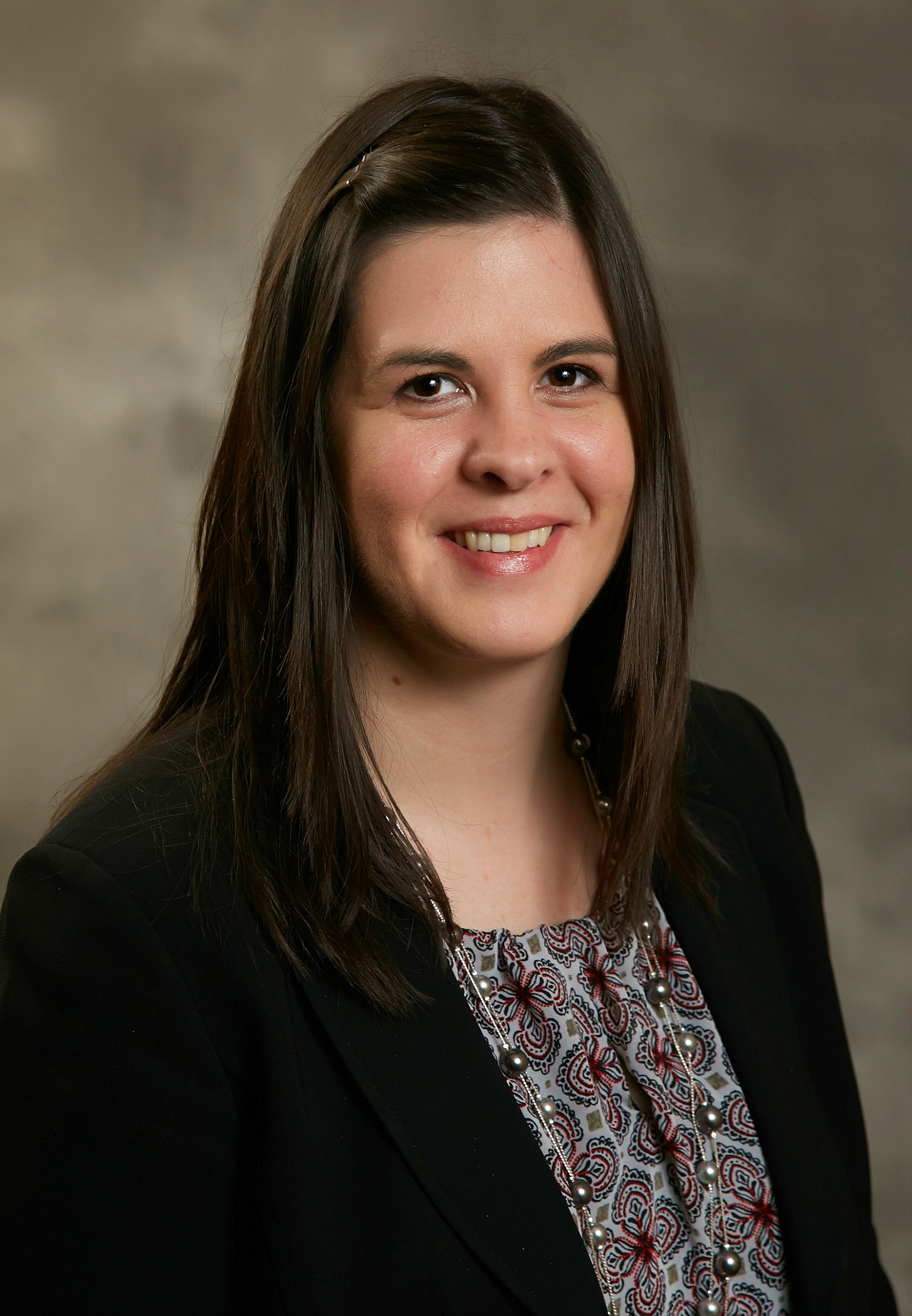 Cara W. Martinez, BA, CMI-Spanish
System Manager, Language & Cultural Services, KentuckyOne Health
Cara has worked in the field of medical interpreting since 2005.She has achieved much success in her career by skillfully building a progressive and comprehensive Language Services program at University of Louisville Hospital, an urban Level I Trauma Center and valuable community safety net hospital, before expanding her scope of work throughout the Commonwealth of Kentucky when University Hospital partnered with KentuckyOne Health in 2012. KentuckyOne was formed when three leading health providers in the Commonwealth came together to provide better care to all Kentuckians. The system's vision is to increase access to basic and advanced health services across the state—and improve the health of both individuals and entire communities.This vision dovetailed perfectly with Cara's passion to increase access to trained, qualified medical interpreters and increase effective communication for all patients. Today, as the system manager for Language & Cultural Services, Cara and her team are laser focused on providing high-quality, safe care for all LEP and Deaf/Hard of Hearing patients and families while creating an integrated program that is in alignment with Title VI, the ADA, and the Joint Commission standards. Cara is a board member for the South Eastern Medical Interpreter Association (SEMIA), and she also is deeply committed to serving the community by creating and participating in numerous outreach events and activities.


---
The Recipient of 2011 IMIA Raquel Cashman Language Access Award
Moe Rustom, RN, BSN

Moe Rustom, RN, BSN
Director, Clinical Language Services, Oakwood Healthcare System
Moe Rustom, RN, BSN, is Director of Clinical Language Services for Oakwood Healthcare System. Moe has more than 21 years health care experience in the clinical and the management field, his extensive experience include working in Emergency and Trauma centers, and as a consultant and educator for addressing generic ethical issues affecting patients, families and healthcare providers. He has been instrumental in the development of language access policies and practices in southeastern Michigan and has worked with local and national stakeholders, the Robert Wood Johnson Foundation and the Joint Commission on language access programs to help eliminate health disparities. He is a member of the Greater Detroit Area Health Council REAL & RITE Committees. Moe has been nationally and locally recognized for his award winning accomplishments in the areas of cultural competency, language access, diversity, ethics, patients' rights, patients' safety and health literacy. Throughout his career, Moe has received many awards that testify to his success, such as: 2011 Diversity Council Honors Award, 2010 Corp Magazine Diversity Business Leader Award, 2010 Michigan Health Council Building Michigan's Healthcare Workforce Award, and more recently the IMIA Raquel Cashman Award for his language advocacy efforts. Moe's passion lives in changing attitudes towards healthcare and dismantling the idea of a fit-all healthcare
---
Language Barriers and the Patient Encounter
American Medical Association Journal of Ethics
- By Yolanda Partida
http://virtualmentor.ama-assn.org/2007/08/msoc1-0708.html
---
Previous Award Recipients
2010 - Yolanda Partida
,
Executive Director of Hablamos Juntos, Fresno, CA
2009 - Louis F. Provenzano, Jr., President and COO, Language Line Services
2008 - Loretta Saint-Louis, Director, Cambridge Health Alliance
2007 - Brunilda Torres, Ex-Director, Office of Minority Health, MA
2006 - Jane Kontrimas, Certification Committee Chairperson, MMIA
2005 - Estela McDonough, Trainer, Umass Medical Center
2004 - Carla Fogaren, Director, Good Samaritan Hospital
2003 - Maria-Paz Avery, Educational Development Center
2002 - John Nickrosz, Ex-President, MMIA
2001 - Ernest "Tony" Winsor, Esq.
© 2022, International Medical Interpreters Association | Site map


Find us online: