Welcome to the New Hampshire Chapter of the IMIA. The IMIA's goal is for all IMIA Chapters to flourish to meet all the needs of the members of each region. While the IMIA is international it believes in the 'Think Global, Act Local' motto. We will have periodic conference calls to allow members in this region to network and find ways to advance the profession together in the region. Please email your representative with ideas, issues, and topics that you think should be discussed. The IMIA believes that organizing an IMIA Symposium each year in each state should be a key goal of the Chapter. If you are willing to volunteer to assist, please let your representative know.

Events
To find or post medical interpreting conferences or events in New Hampshire go to:
http://www.imiaweb.org/events/default.asp

Trainings
To find or post trainings and workshops in New Hampshire go to:
http://www.imiaweb.org/education/trainingnotices.asp.

Interpreters
To find IMIA members in New Hampshire go to:
http://www.imiaweb.org/corporate/find.asp

Corporate Members
To find IMIA Corporate members in New Hampshire go to:
http://www.imiaweb.org/corporate/corporatememberdirectory.asp

Registry
To be listed in the IMIA Interpreter Registry go to:
http://www.imiaweb.org/members/application.asp

Language Access: United States Department of Justice Language Access informative presentation, please click on the link below to view.
http://www.justice.gov/crt/pressroom/videos.php?group=2

---
The IMIA is pleased to announce that Harry Figueroa is the IMIA State Chapter Vice Chair for New Hampshire. Contact NHchapter@imiaweb.org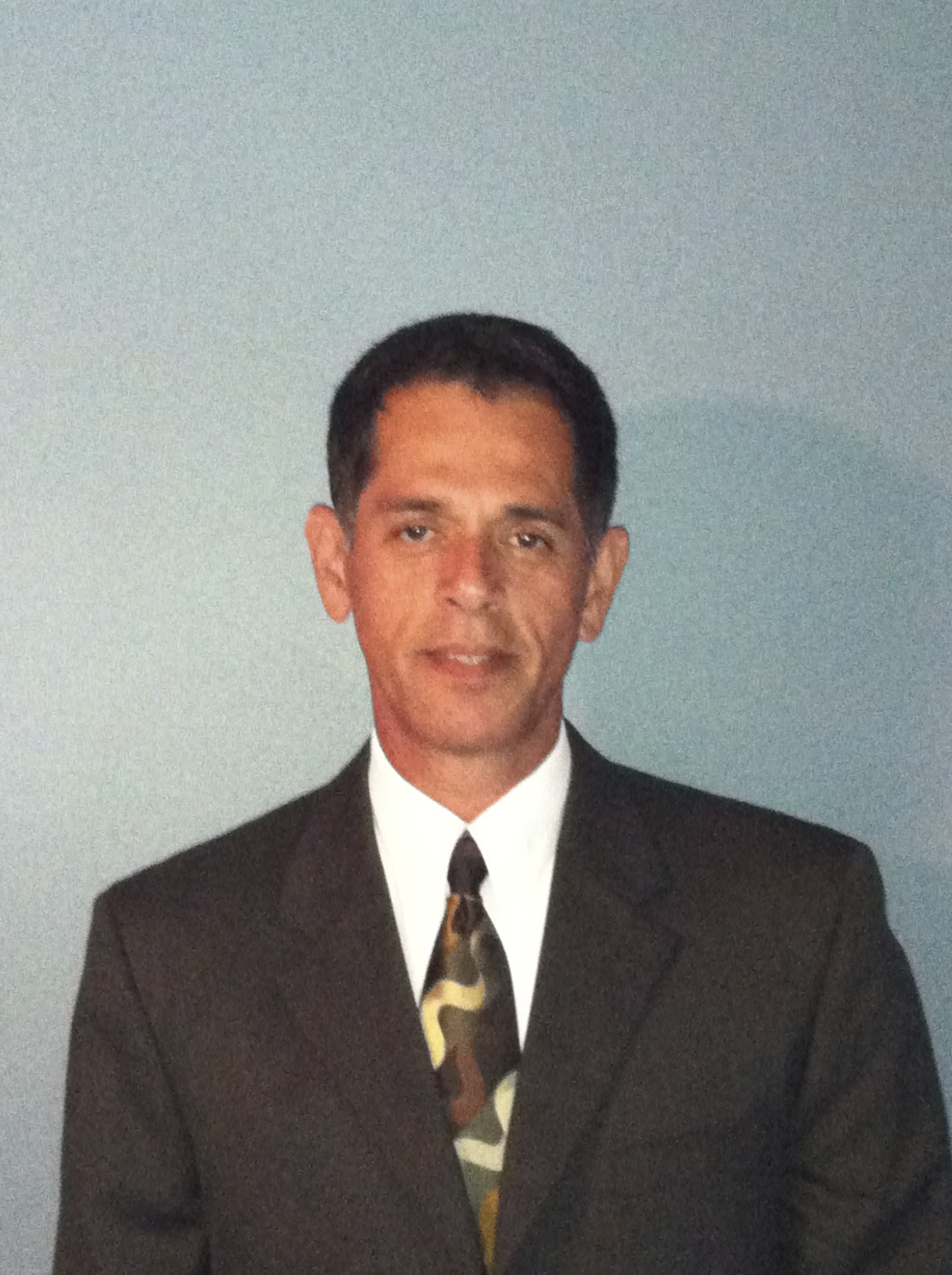 Harry Figueroa - Spanish Interpreter, Legal & Medical
A native of Puerto Rico, I was born in the Island's second largest city of Ponce. Before the age of six my family moved to New York City where I attended the city's public school system. By high school age I had gained a very extensive knowledge of the English language. I obtained my high school diploma in Levittown, Puerto Rico and immediately traveled to Longview, Texas to pursue a college degree. I returned to Puerto Rico where I enjoyed full time employment with the Public Buildings Authority, Commonwealth of Puerto Rico for six years. In 1983 I relocated to Boston, MA in search for new career challenges and personal growth. In 1984 I settled in nearby New Hampshire where I have since made my permanent home and enjoyed a career with the U. S. Postal Service. In 2006, while I was fully employed I enrolled and successfully completed an extensive and comprehensive certification program for language interpreters at Boston University, Center for Professional Education. Immediately following my retirement from federal service in 2011 I began a new career as a (Spanish) Language Interpreter, Legal & Medical. My early exposure to and ongoing education in a multi-language, multi-cultural educational system along with my work experience in my adult life provide me with a rich and invaluable set of skills that will undoubtedly help me enjoy a successful career as a language interpreter for years to come.


The IMIA is pleased to announce that Azucena Kapel is the IMIA State Chapter Vice Chair for New Hampshire. Contact NewHampshireVC@imiaweb.org.



Azucena Kapel
I was born and grew up in Honduras where I learned Spanish - my primary language. As a schoolgirl, I enrolled in English classes and studied to be a Bilingual Secretary. At the time I was rebelling against my mother, who had other plans for my future. After graduating from school, I got my first job as a Bilingual Secretary at the Honduran Air Force Training Center. I was then hired by the US military to work for US forces stationed at Soto-Cano Airbase in Honduras. While at Soto Cano, I met and married a US Air Force Officer. We moved to the United States in 1996 and have lived in Ohio, Mississippi, Virginia, and New Hampshire. I started working as an interpreter in 2008 with the Language Bank, a division of New Hampshire Lutheran Social Services. I enjoy the working as an interpreter. It has given me the opportunity to learn about different cultures, and help non-English speakers communicate with medical and legal professionals. I joined IMIA to be part of an institution dedicated to the profession of interpreting. IMEA has helped me meet other interpreters and improve my skills through lifelong learning.
---
Former New Hampshire State Reps
- - -
Patricia Young-St. Jean
Alexandra Baer, CMI
Additional Documents
>Dover NH Boot Camp April 6-7, 2013 (pdf)
© 2017, International Medical Interpreters Association | Site map


Find us online: