Welcome to the Delaware Chapter of the IMIA. The IMIA's goal is for all IMIA Chapters to flourish to meet all the needs of the members of each region. While the IMIA is international it believes in the 'Think Global, Act Local' motto. We will have periodic conference calls to allow members in this region to network and find ways to advance the profession together in the region. Please email your representative with ideas, issues, and topics that you think should be discussed. The IMIA believes that organizing an IMIA Symposium each year in each state should be a key goal of the Chapter. If you are willing to volunteer to assist, please let your representative know.

Events
To find or post medical interpreting conferences or events in Delaware go to:
http://www.imiaweb.org/events/default.asp

Trainings
To find or post trainings and workshops in Delaware go to:
http://www.imiaweb.org/education/trainingnotices.asp.

Interpreters
To find IMIA members in Delaware go to:
http://www.imiaweb.org/corporate/find.asp

Corporate Members
To find IMIA Corporate members in Delaware go to:
http://www.imiaweb.org/corporate/corporatememberdirectory.asp

Registry
To be listed in the IMIA Interpreter Registry go to:
http://www.imiaweb.org/members/application.asp

DELAWARE INFORMATION & RESOURCES

IMIA Fact Sheet
http://www.imiaweb.org/uploads/pages/83.pdf

IMIA Standards of Excellence
http://www.imiaweb.org/uploads/pages/83_2.pdf

IMIA Strategic Plan 2010-2016
http://www.imiaweb.org/uploads/pages/83_3.pdf
Language Access: United States Department of Justice Language Access informative presentation, please click on the link below to view.
http://www.justice.gov/crt/pressroom/videos.php?group=2
---

The IMIA is pleased to announce that Catalina J. Natalini is the IMIA State Chapter Chair for Delaware. Please feel free to contact her at
IMIADelaware@imiaweb.org
.
Catalina J. Natalini currently works as a freelance interpreter and translator. She is a lecturer in the Master of Interpretation and Translation at La Salle University; she develops and teaches continuing education courses for court interpreters at Widener University and most recently, she has developed the program Introduction to Court Interpreting for Drexel University. Mrs. Natalini holds a Master degree in English Linguistics and Literature from the University of Zurich, Switzerland. She is a Certified Court Interpreter (English-Spanish), and a member of the Interpreters Advisory Board at the Administrative Office of the Courts in Delaware since 2008. In her position as member of the Advisory Board, Mrs. Natalini has been able to pursue improvements in the hiring, training and remuneration for court interpreters in the State of Delaware. As an educator and a professional interpreter, Mrs. Natalini has reached the public to talk about the work of interpreters and the importance of the profession in medical and legal settings.

The IMIA is pleased to announce that Leah daPonte is the IMIA State Chapter Vice Chair for Delaware. Contact DelawareVC@imiaweb.org.

Leah daPonte is the CEO & President of Language Liaisons, LLC, a medical interpreting company established in Wilmington, Delaware since 2003. Leah has a Bachelor's Degree in Spanish and Organizational Communication and Master's Degree in Spanish & Pedagogy from the University of Delaware. She started the company along with her sister, Anne Kaminski, a registered nurse in Delaware after witnessing firsthand the benefits of bilingual healthcare. Currently, Language Liaisons, LLC offers foreign language interpretation and written translation in Spanish, Portuguese, French, German, Chinese and Arabic. Leah has been through the Bridging the Gap program and manages a team of over 30 language interpreters in the Tri-Sate Area. Her team of interpreters are all Bridging the Gap Certificate holders and are working towards the goal of national certification. In addition to the interpreting field, Leah is passionate about teaching and has conducted Spanish classes for medical professionals as well as Cultural Competency Training and IMIA Approved Medical Interpreter training for local professionals.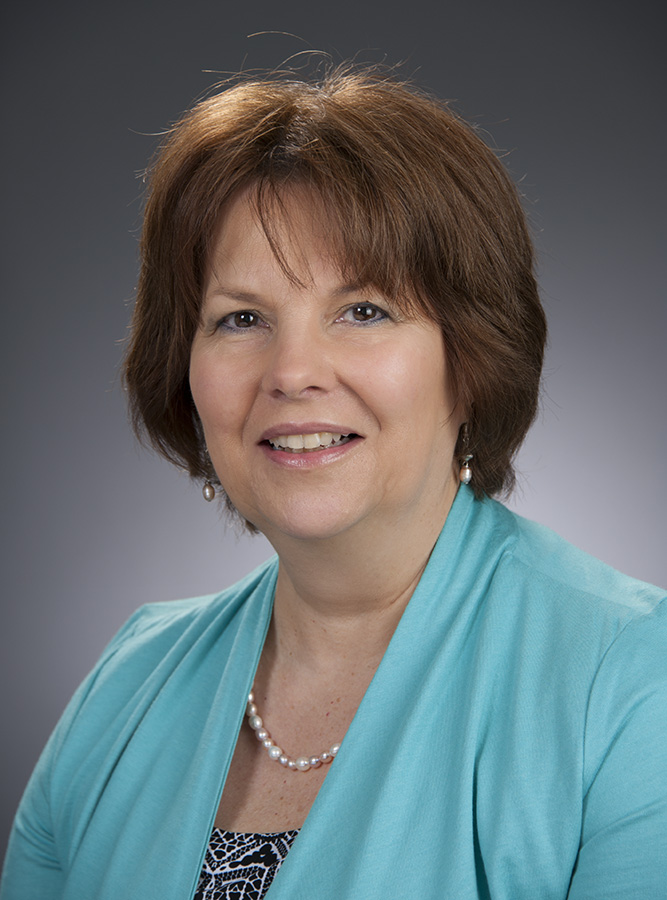 The IMIA is pleased to announce that Renee Wulf is the IMIA State Chapter Secretary for Delaware.

I am a native Spanish speaker, born in Caracas, Venezuela to immigrant parents. Language has always been a central part of my identity. About 12 years ago I was introduced to the idea of interpreting over the telephone which marked my start in this profession. Working as a freelancer during my earlier years, I have had experience in interpreting in many settings, but medical interpreting was to be my specialty. For the past 7 years I have worked at Nemours/A.I. DuPont Hospital for Children, and I have been a Certified Medical Interpreter since September 2011.


---
Additional Documents
>IMIA Delaware Chapter Meeting Minutes
>2015 - First Regional Conference
© 2017, International Medical Interpreters Association | Site map


Find us online: