Welcome to the California Chapter of the IMIA. The IMIA's goal is for all IMIA Chapters to flourish to meet all the needs of the members of each region. While the IMIA is international it believes in the 'Think Global, Act Local' motto. We will have periodic conference calls to allow members in this region to network and find ways to advance the profession together in the region. Please email your representative with ideas, issues, and topics that you think should be discussed. The IMIA believes that organizing an IMIA Symposium each year in each state should be a key goal of the Chapter. If you are willing to volunteer to assist, please let your representative know.

Events
To find or post medical interpreting conferences or events in California go to:
http://www.imiaweb.org/events/default.asp

Trainings
To find or post trainings and workshops in California go to:
http://www.imiaweb.org/education/trainingnotices.asp.

Interpreters
To find IMIA members in California go to:
http://www.imiaweb.org/corporate/find.asp

Corporate Members
To find IMIA Corporate members in California go to:
http://www.imiaweb.org/corporate/corporatememberdirectory.asp

Registry
To be listed in the IMIA Interpreter Registry go to:
http://www.imiaweb.org/members/application.asp

CALIFORNIA INFORMATION & RESOURCES
The IMIA is pleased to announce that Amani Zaki is the IMIA State Chapter Chair for California.
Please feel free to contact her at
IMIACalifornia@imiaweb.org
.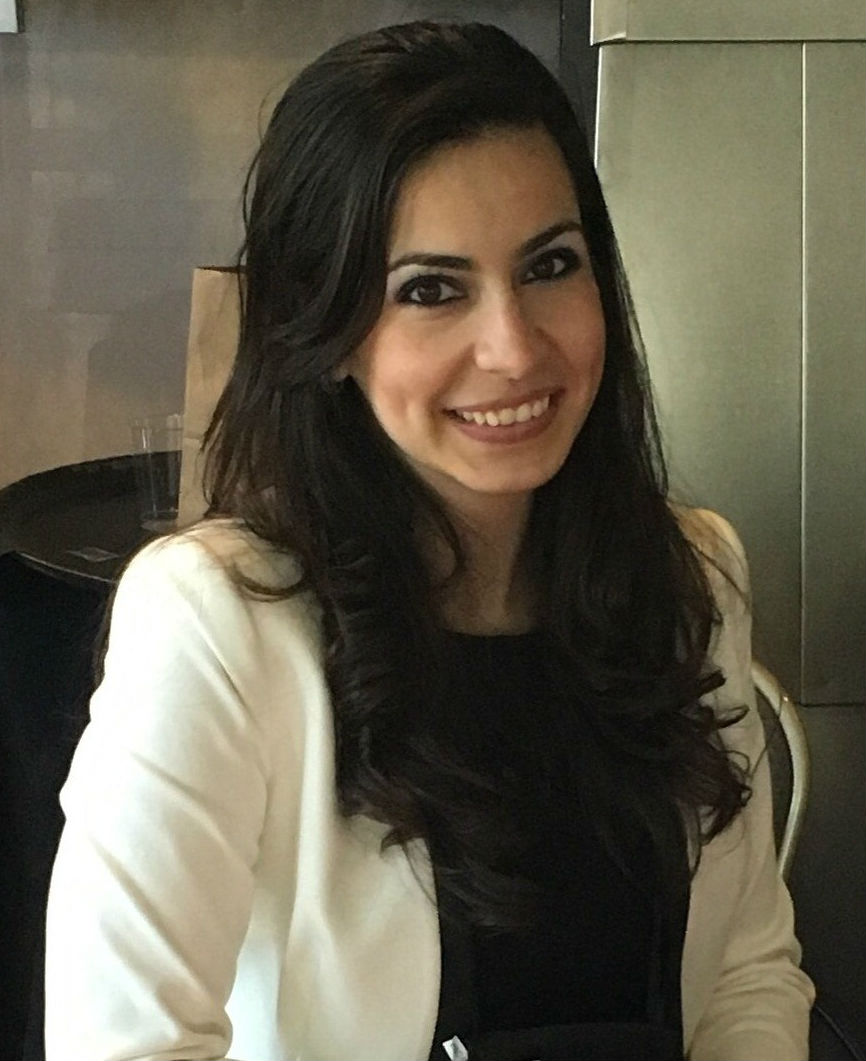 Amani Zaki
Amani Zaki, BA. CHI™, was born and raised in Egypt, currently living in Los Angeles, California. She attended the Alexandria University in Egypt where she earned her Bachelor's degree in English Literature in 2008. She worked as a Senior Interpreter for four and half years, before starting a full time position as a Healthcare Language and Cultural Specialist at Children's Hospital Los Angeles in 2014. She earned her credentials through CCHI as a Certified Healthcare Interpreter; she is also an IMIA member since 2014.
---
CALIFORNIA CODES
HEALTH AND SAFETY CODE
Section 1259
(b) As used in this section:
(1) "Interpreter" means a person fluent in English and in the necessary second language, who can accurately speak, read, and readily interpret the necessary second language, or a person who can accurately sign and read sign language. Interpreters shall have the ability to translate the names of body parts and to describe competently symptoms and injuries in both languages. Interpreters may include members of the medical or professional staff.
For more information go to:
http://law.onecle.com/california/health/1259.html
California Healthcare Interpreting Association (CHIA)
http://www.chiaonline.org/
Northern California RID
http://www.norcrid.org/
Southern California RID
http://www.scrid.org/
California Hospital Association
http://www.calhospital.org/

California Federation of Interpreters (CFI)
www.calinterpreters.org

Language Access: United States Department of Justice Language Access informative presentation, please click on the link below to view.
http://www.justice.gov/crt/pressroom/videos.php?group=2
---
San Francisco
Please visit the IMIA San Francisco page at:
http://www.imiaweb.org/states/sf.asp
---
Requirements for IMIA Representation
http://www.imiaweb.org/uploads/docs/Requirements_for_IMIA_Representation.pdf.
IMIA Requirements to Apply for Leadership
http://www.imiaweb.org/uploads/docs/IMIA_Requirements_to_apply_for_Leadership.pdf.

IMIA Disclosure Form March 2013
http://www.imiaweb.org/uploads/docs/IMIA_Disclosure_Form_March_2013.pdf.

---

PAST STATE REPS
- - -
Eva Molina-De Vilbiss
Carlos Garcia
Additional Documents
>Press Release - IMIA Appoints California Representative March 1, 2010
>CHIA 11th Annual Educational Conference Save The Date
>IMIA CA Chapter Chair Response to Workmens Compensation New Regulations 2012
>Regarding New Regulations that CA will seek to finalize before the end of the year
© 2017, International Medical Interpreters Association | Site map


Find us online: