Welcome to the Alabama Chapter of the IMIA. The IMIA's goal is for all IMIA Chapters to flourish to meet all the needs of the members of each region. While the IMIA is international it believes in the 'Think Global, Act Local' motto. We will have periodic conference calls to allow members in this region to network and find ways to advance the profession together in the region. Please email your representative with ideas, issues, and topics that you think should be discussed. The IMIA believes that organizing an IMIA Symposium each year in each state should be a key goal of the Chapter. If you are willing to volunteer to assist, please let your representative know.

Events
Find or post medical interpreting conferences or events in Alabama

Trainings
Find or post trainings and workshops in Alabama

Interpreters
Find IMIA members in Alabama

Corporate Members
Find IMIA Corporate members in Alabama

Registry
To be listed in the IMIA Interpreter Registry

ALABAMA INFORMATION & RESOURCES
IMIA Fact Sheet

IMIA Standards of Excellence

IMIA Strategic Plan 2010-2016
Language Access: United States Department of Justice Language Access informative presentation, please click on the link below to view.
http://www.justice.gov/crt/pressroom/videos.php?group=2
---

The IMIA is pleased to announce that Oscar Comulada, CMI is the IMIA State Chapter Chair for Alabama. Please feel free to contact him at IMIAAlabama@imiaweb.org.

Oscar Comulada, CMI, originally from Puerto Rico, currently resides in the state of Alabama with his wife and two children. He is the owner of a language service company, Language Solutions, Inc. with a staff of four employees. His company provides services to North Alabama's largest hospital system as well as many doctors' offices and clinics throughout North Alabama. He serves as Vice President of the Alabama Hispanic Association and the Huntsville Hispanic Advisory Committee.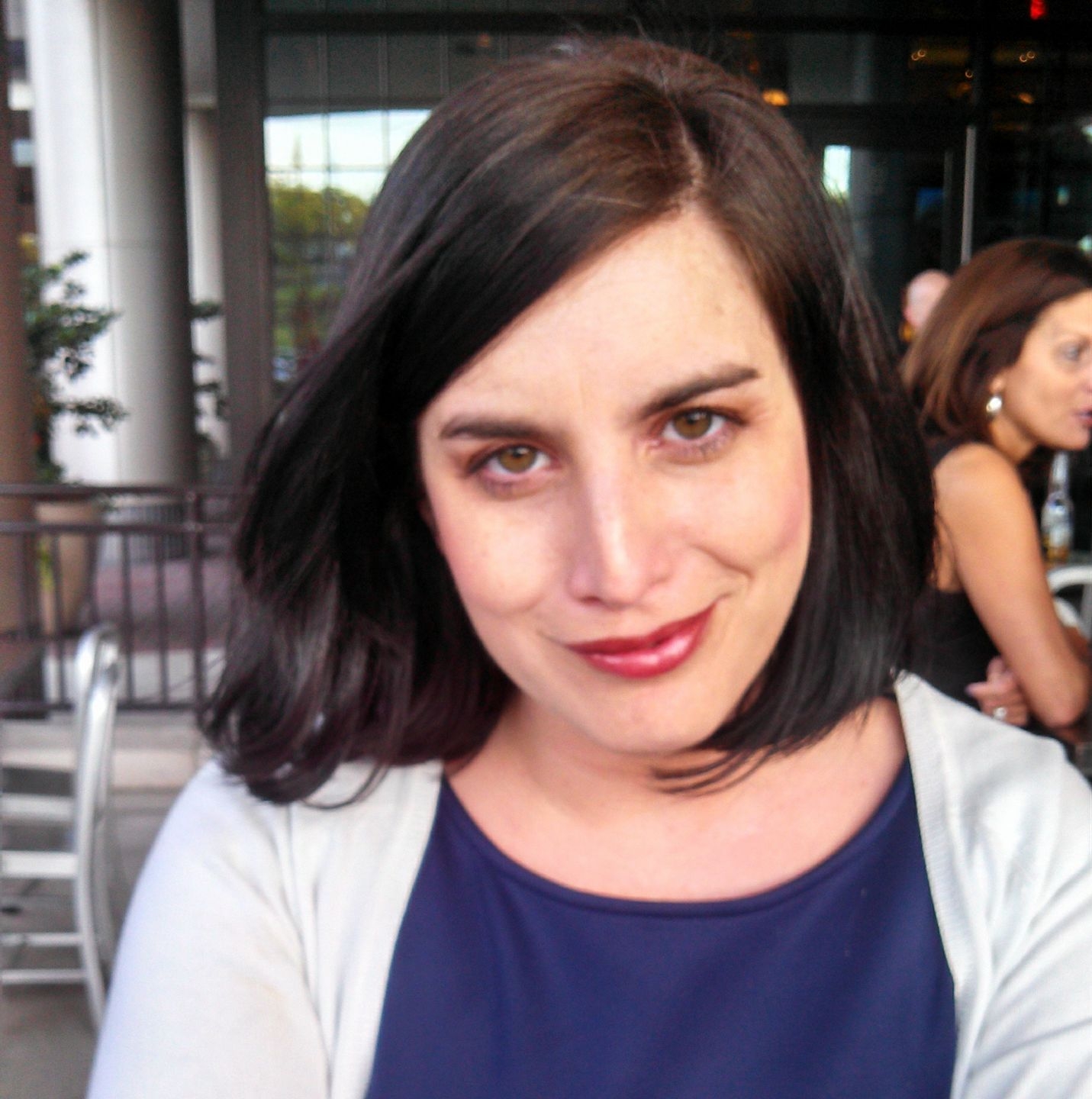 he IMIA is pleased to announce that Maria Baker is the IMIA State Chapter Vice Chair for Alabama. Please feel free to contact her at IMIAAlabamavc@imiaweb.org.

As interpreters, and sometimes as advocates, we are instrumental in assisting patients and healthcare providers, in compliance with the law. Do we know which laws apply to us and regulate our practice? Do we know what our patients' rights and legal resources are? What can we do if non- discrimination laws are violated? Especially now, when minorities face adversity and laws are changing, it is essential for us to be informed. This presentation will cover current language access laws and regulations, list resources to stay informed, and propose courses of action for interpreters.

Maria Baker is a language instructor, medical interpreter, and translator. She obtained her B.A. in TESOL in Santa Fe, Argentina, and her M.A in Spanish and TESOL from West Virginia University. She has several years of experience as a translator, and became an interpreter 4 years ago. While working as a staff interpreter, she mentored and oriented other interpreters through workshops about the interpreting profession. She has also prepared presentations for several conferences in 2017. She is currently a freelance medical interpreter and translator, and a member of the IMIA Education Committee.


© 2018, International Medical Interpreters Association | Site map


Find us online: