Welcome to the Wisconsin Chapter of the IMIA. The IMIA's goal is for all IMIA Chapters to flourish to meet all the needs of the members of each region. While the IMIA is international it believes in the 'Think Global, Act Local' motto. We will have periodic conference calls to allow members in this region to network and find ways to advance the profession together in the region. Please email your representative with ideas, issues, and topics that you think should be discussed. The IMIA believes that organizing an IMIA Symposium each year in each state should be a key goal of the Chapter. If you are willing to volunteer to assist, please let your representative know.

Events
To find or post medical interpreting conferences or events in Wisconsin go to:
http://www.imiaweb.org/events/default.asp

Trainings
To find or post trainings and workshops in Wisconsin go to:
http://www.imiaweb.org/education/trainingnotices.asp.

Interpreters
To find IMIA members in Wisconsin go to:
http://www.imiaweb.org/corporate/find.asp

Corporate Members
To find IMIA Corporate members in Wisconsin go to:
http://www.imiaweb.org/corporate/corporatememberdirectory.asp

Registry
To be listed in the IMIA Interpreter Registry go to:
http://www.imiaweb.org/members/application.asp

WISCONSIN INFORMATION & RESOURCES
Wisconsin Department of Children and Families
http://dcf.wi.gov
Wisconsin Hospital Association
www.wha.org
Midwest Association of Translators and Interpreters
Interpreting, translating, and language resources in Wisconsin, Indiana, Illinois.
www.matiata.org
The Upper Midwest Translators and Interpreters Association
Interpreting, translating, and language resources in Wisconsin, Minnesota, Iowa, South Dakota, and North Dakota.
www.umtia.org
International Institute of Wisconsin
Assists immigrants and refugees in transitioning into the community by offering programming and support services. Interpreters and interpreter training provided.
http://www.iiwisconsin.org
Milwaukee Latino Health Coalition
http://www.mlhc.org/
Health Literacy Wisconsin
http://www.healthliteracywisconsin.org/
Language Access: United States Department of Justice Language Access informative presentation, please click on the link below to view.
http://www.justice.gov/crt/pressroom/videos.php?group=2
---
Cities for National Board Written Exams:
Fond du Lac
---
The IMIA is pleased to announce that Sussy Orue is the IMIA State Chapter Chair for Wisconsin.
Please feel free to contact her at
Wisconsin@imiaweb.org
.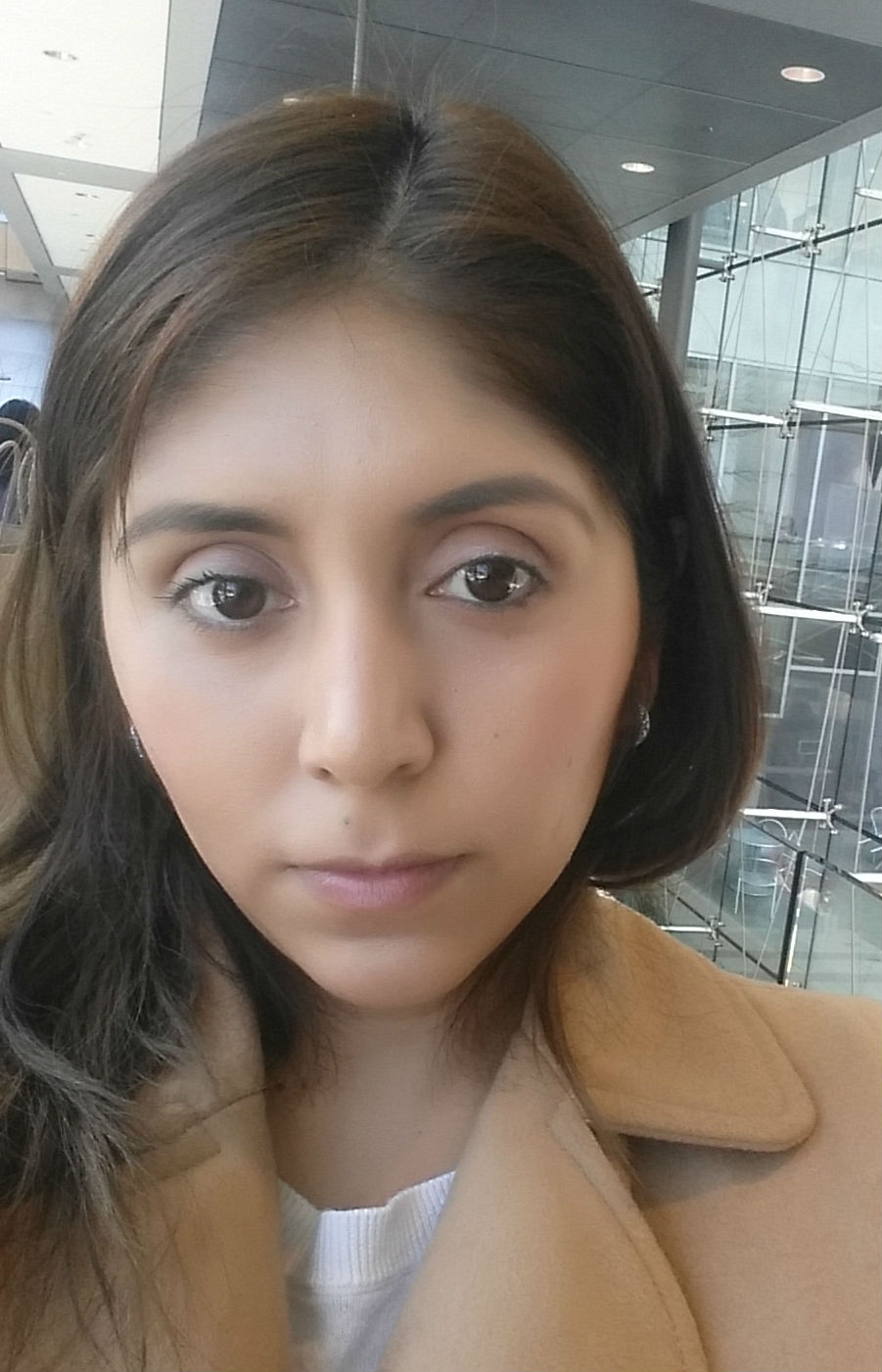 Sussy Orue
I have been working as a qualified medical interpreter for over 11 years. I have my CMI in my dual language pair, English-Spanish. Although, I originally went to school for nursing, graduated as a nurse, and worked as nurse; interpreting has always been my passion. I graduated from the Medical Interpreter Program from the Milwaukee Area Technical College in Wisconsin. I currently work at one of the best hospitals in the nation and level I Trauma Center; Froedtert & Medical College of Wisconsin. I have been working throughout the years as a preceptor other interpreters and providers. I am a member of the Milwaukee Area Technical College advisory committee for medical interpreting and the Waukesha County Technical College advisory committee. I'm very passionate about the medical interpreting field and providing our LEP patients with the best care possible.
---

The IMIA is pleased to announce that Asan (Sonny) Xhaferi is the IMIA State Vice Chair for Wisconsin. Please feel free to contact him at Wisconsin@imiaweb.org. February 2014
Asan (Sonny) Xhaferi was born and raised in Macedonia where he graduated from high school speaking English, Albanian and Macedonian. When he was 24, he attended the Yugoslav Army Academy for reserve officers where he learned Serbo-Croatian. In 1984 he moved to the US where he attended Harper College in Palatine, IL for two years studying Spanish and journalism. Several years later he moved to Wisconsin to study Spanish at the University of Wisconsin-Madison. He furthered his studies in finance and became a Licensed Insurance agent and financial advisor where he worked for seven years in this profession. During the past 20 years he has owned and managed businesses in the food and beverage industry, gaining a lot of experience, training and language skill development. He also participated as a volunteer interpreter helping local government agencies. In 2011, following training and successful completion as an Associate Healthcare Interpreter™ he began interpreting for a variety of language companies doing telephonic and video interpreting. He is a multi-cultural advocate for the profession. He believes that education and hard work are what helps us get ahead in life.
---
Former State Reps
- - -
Shawna Stevenoskio
Olga Kozlova
© 2017, International Medical Interpreters Association | Site map


Find us online: